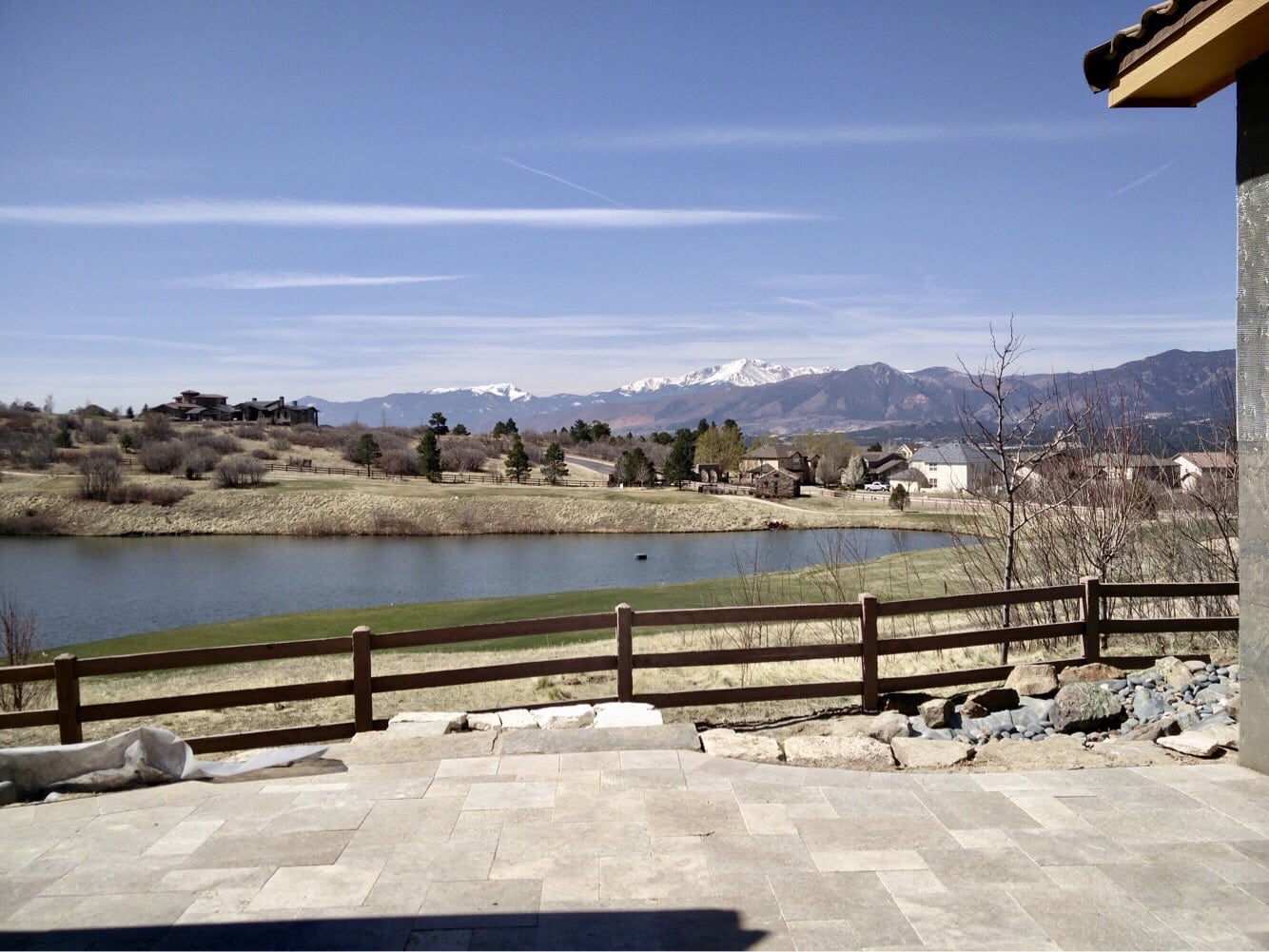 Spectacular Staircase Wine Cellar
At Cool Wine Cellar, we are extremely proud to have been part of this incredible project. There is always something special about every custom design we develop, and having the chance to create something unique is always a very inspiring task.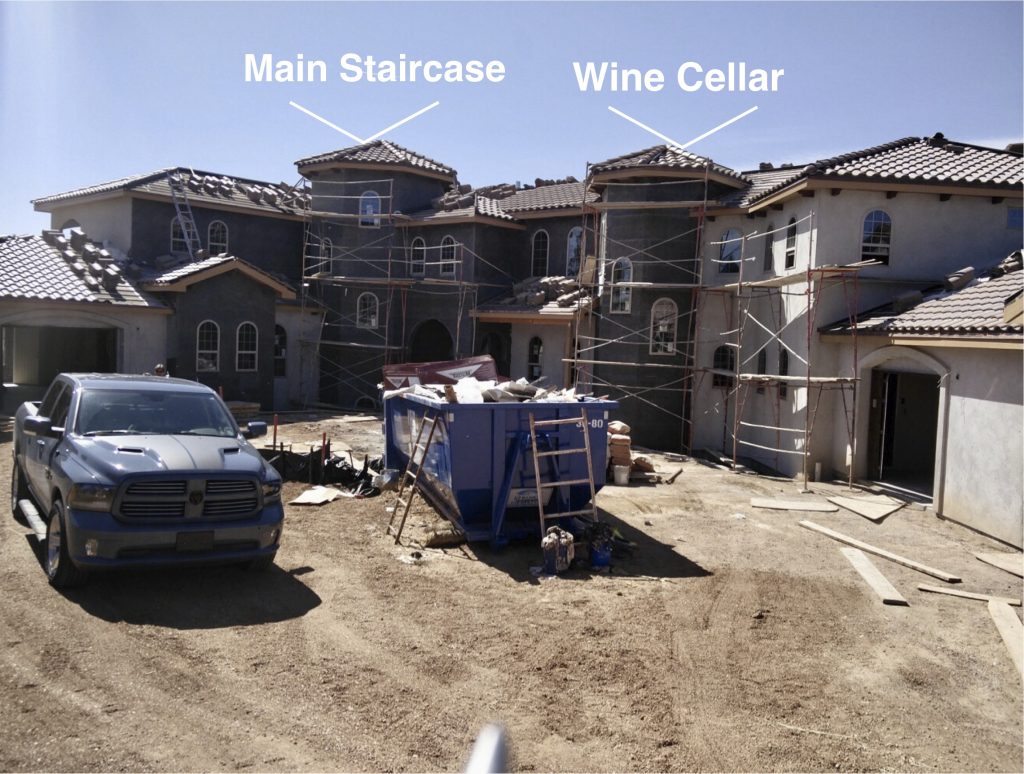 Expressly designed to be a wine cellar, this exceptional spiral staircase is a great way to display a wine collection, and at the same time, it creates an incredible atmosphere. What will ultimately make your wine cellar stunning is how you store your wine. Using multiple methods will always add interest and personality. The best cellars showcase their finest wines while still finding ample room for everyday choices.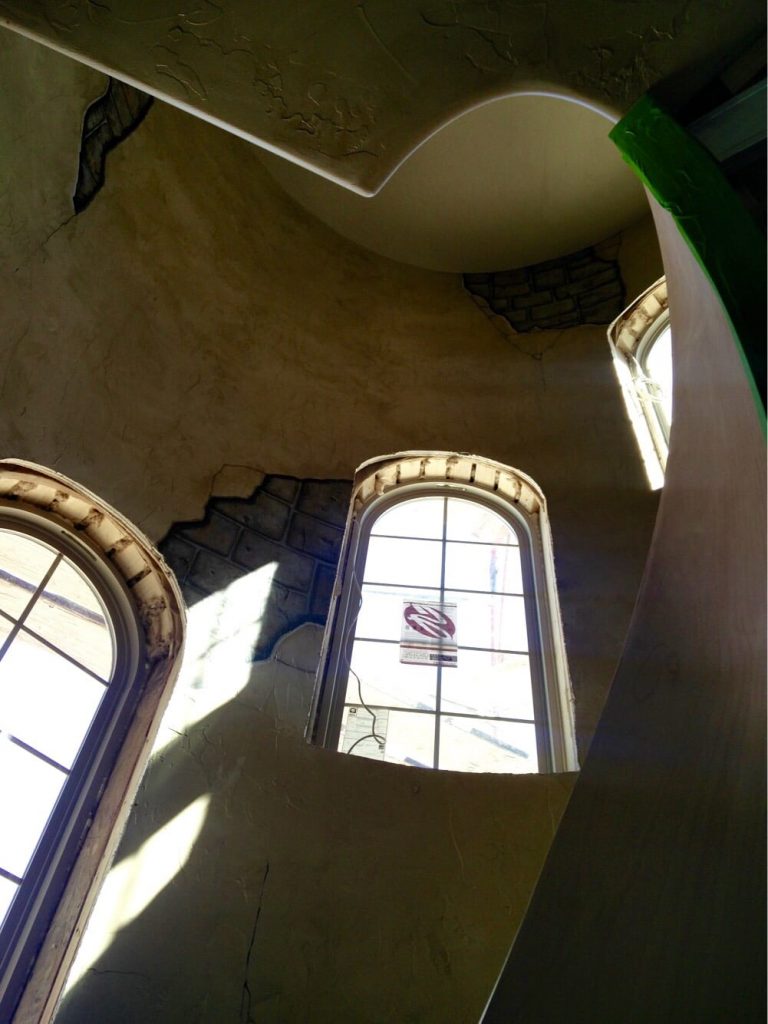 Located in Colorado Springs, this exceptional wine cellar owns an extraordinary view through pleasing windows from both top floor and bottom floor. In addition, the top floor of the wine cellar showcases an incredible view of the whole house.  
Every successful project starts with a selection of qualified experts. It seems that listening and understanding what customer wants is the only key to develop the perfect project. After listening closely to our customer needs, we decided that a contemporary display would fit the best. That is why we chose to incorporate customized Triple Deep VintageView Wine Racks in different sizes.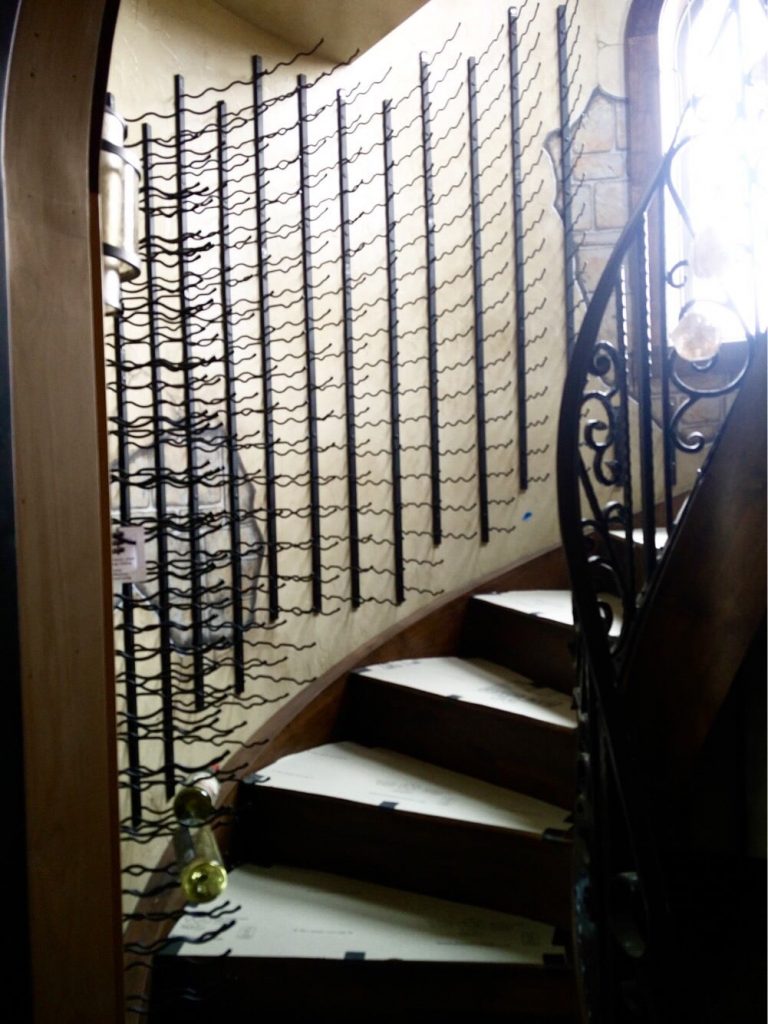 Moreover, we installed contemporary glass racks above the great counter that enclose an integrated humidor.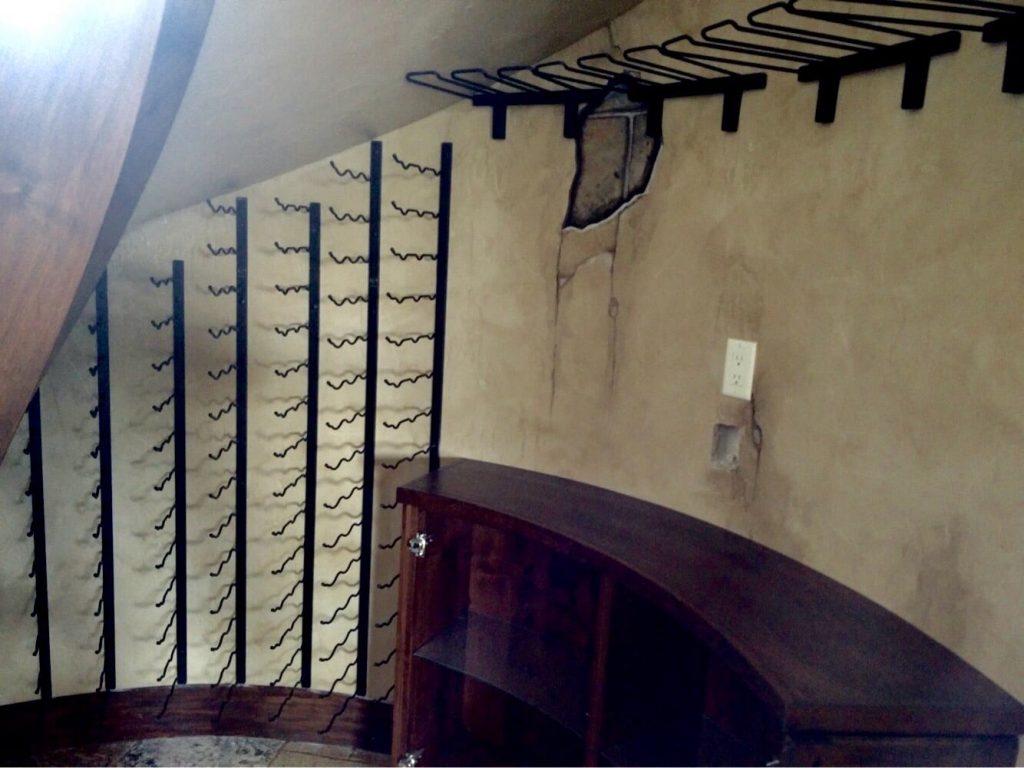 Building your dream wine cellar can be one of the most exciting and rewarding projects you can undertake. Getting the opportunity to plan out and make the decisions is the perfect chance to create your own space.
Every project is a different challenge, but finding the right products and creating the perfect custom wine cellar is always one of our favorite tasks. Creating unique atmospheres and being part of great projects let us grow and learn from our beloved customers.
There is absolutely no wine enthusiast that doesn't dream of having a fine and delicate wine collection at home. Owning a great wine cellar may sound extremely elegant, but at the end of the day, it's just another room at home. A room that will always add a huge bonus to any property.
Building or remodeling a house always requires a good plan. Imagining new spaces and designing them are just some of the first steps. Kitchen, bedrooms, living room, bathrooms, and special function rooms should be distributed in order to make the most out of the project.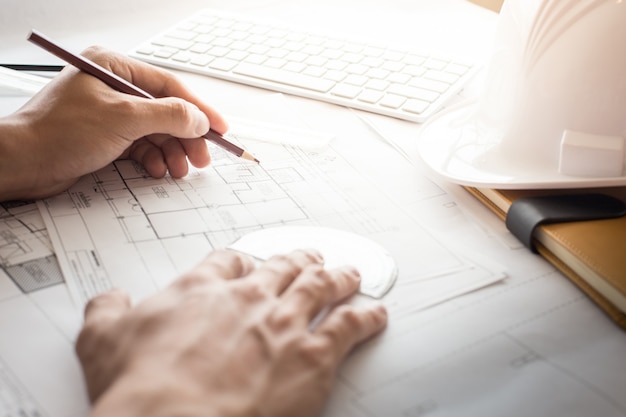 However, style is one of the most important factors when building or remodeling. If you don't have a good and functional design in mind, the whole project won't ever give the best of it. Analize your family needs, and what sort of a style you want in the rooms you'll be spending the most time in.
A wine cellar is, of course, one of the most interesting functional rooms, and creating one is certainly an amazing project. Having the chance to build your own wine cellar will always improve your skills, knowledge, and expertise regarding wine culture.
Due to their ambient ground temperature, traditional wine cellars were subterranean rooms. However, not having a great basement is never an obstacle to create a stunning wine cellar at home. Remember you must focus on: get some inspiration and find the right providers. Team up with a professional to create your dream wine cellar.