Sat – Sun   9 AM – 1 PM CST
Preparation: 
Select the location in your home for your wine cellar

Establish your wine cellar dimensions including ceiling height, site of the wine cooling system, and the wine cellar door

Decide the quantity, density, or layout of wine bottles to determine your cellar capacity and design.
Design Request:
Call or email us the room dimensions, drawings if any, with as many dimensional and storage details as possible

We will discuss with you the details of your project

Receive Cellar design proposal from Contemporary Wine Cellar
How to Build a Wine Cellar
Building a wine cellar can be the most wonderful home improvement project.  Done correctly, the wine cellar can add value and functionality to your house.  If done incorrectly, you can do thousands of dollars of damage to your home and wine cellar.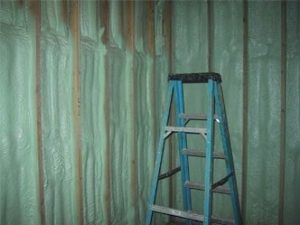 Wine Cellar Refrigeration
Wine storage began in the underground caves of Europe. These caves provided consistent storage conditions that allowed the wine to age at an elegant pace. By convention, these conditions have become the standard for modern wine cellars.
Our customers are important to us. In addition to offering our customers the best wine storage solution, we also provide superior customer service. 
13762 W State Road 84 (no showroom)
Suite 302
Davie, FL  33325
833-323-3130
Email: info@coolwinecellar.com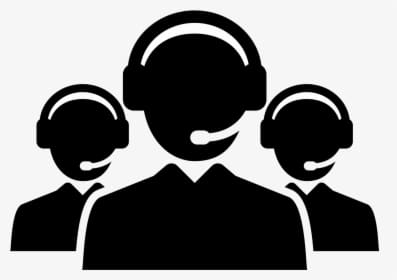 Sat – Sun   9 AM – 1 PM CST