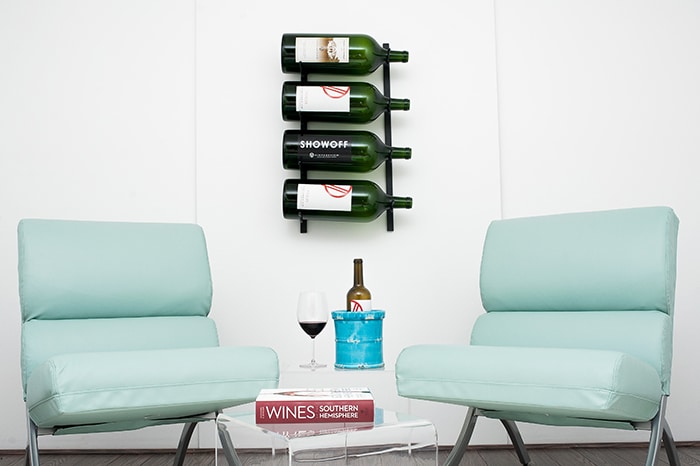 Contemporary Wine Display Ideas
Having an elegant wine cellar at home is one of the ultimate spoils. A wine cellar could mean a big project and a big investment. But don't panic, you can start little by little. If you don't have space and budget, there are some chic and affordable ways you can add style to your home.
Contemporary wine racks are an excellent choice if you're trying to create a more elegant atmosphere. Besides, contemporary wine racks designs fit pretty much everywhere. Remember you don't need to have a huge room or wall to install a great item. A small space will do it, and you're going to be more than pleased with the results.
Here are some contemporary wine display ideas that you can set up at home:
VintageView Grain & Rod: Label Forward: Metal and Wood Wine
Mix and match metal and wood finishes and bottle depths (single, double, or triple), and design a display with the stylish cork-forward option.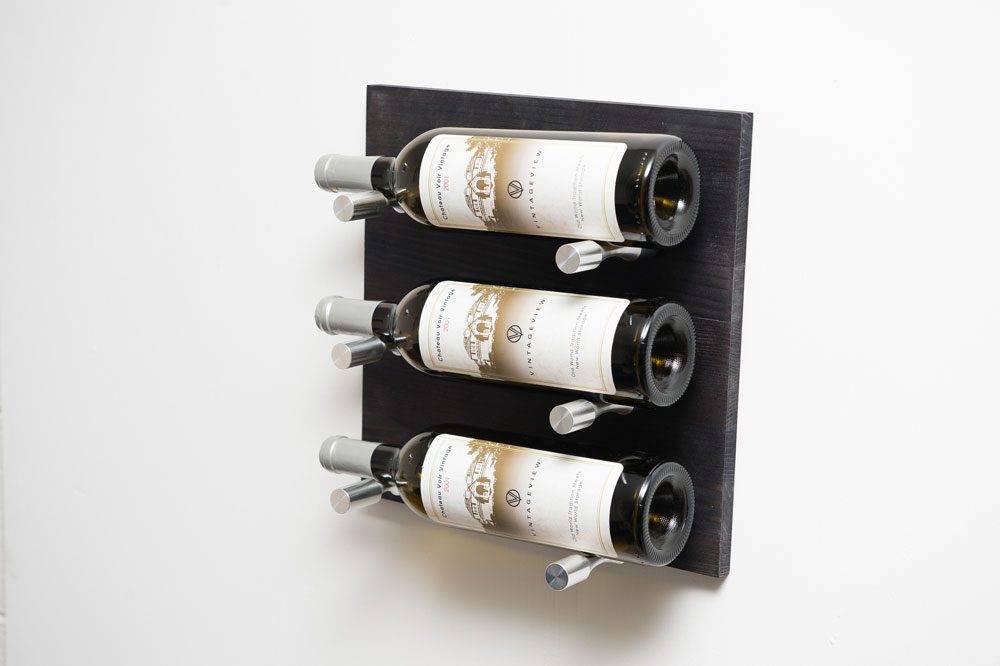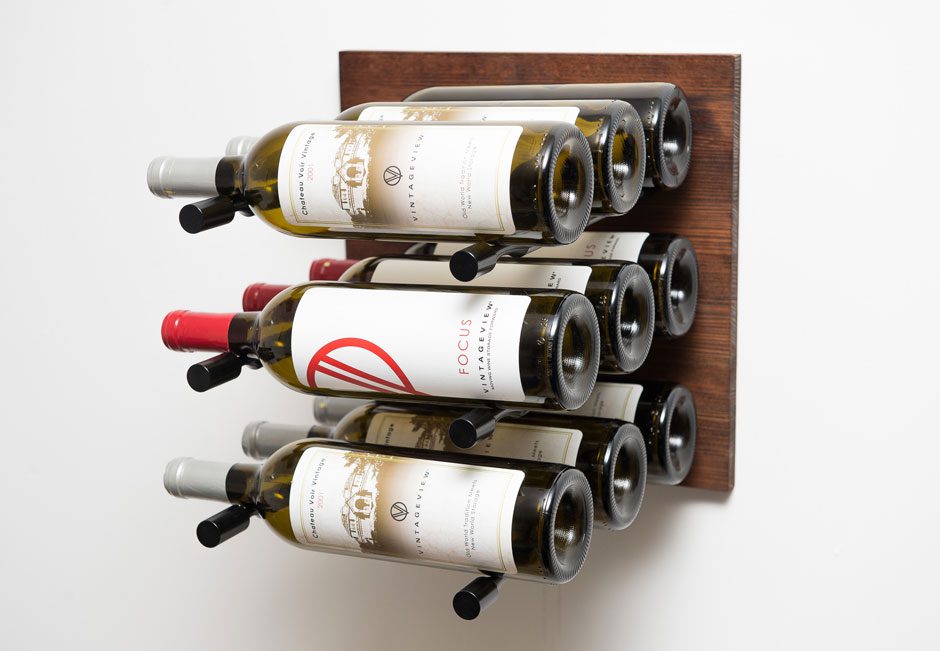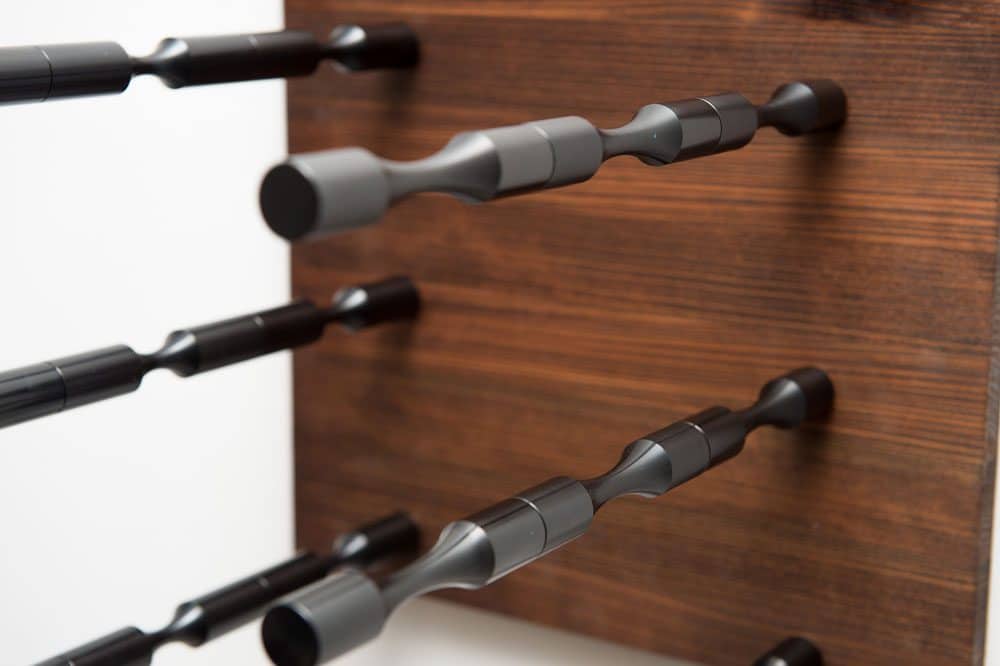 VintageView Vino Pins Metal Wine Peg Starter Set

Designed to mount direct to any wall surface with our proprietary anchor systems, Vino Pins are a metal wine rack that offers a stylish and minimalist approach to wine storage for both private and commercial collections of any size.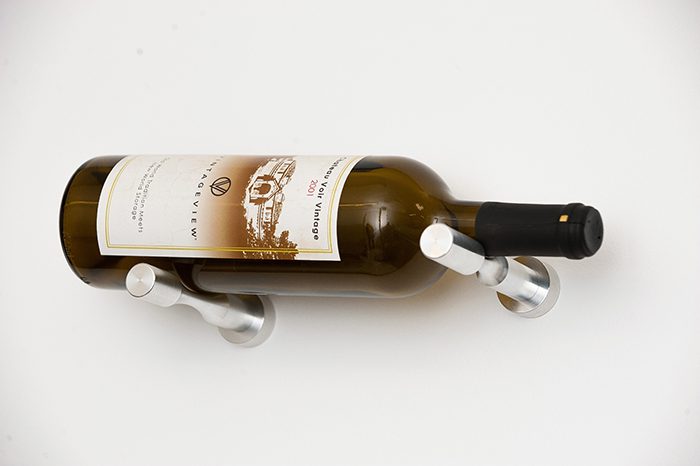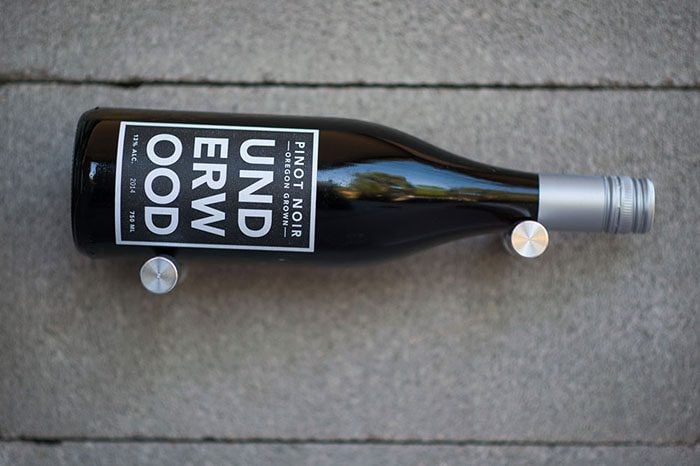 VintageView Vino Rails
Let your wine bottles float on any drywall surface affixed to these minimalist pegs that put the cork-forward. Attaches direct to drywall, concrete and wood surfaces with no backer board needed.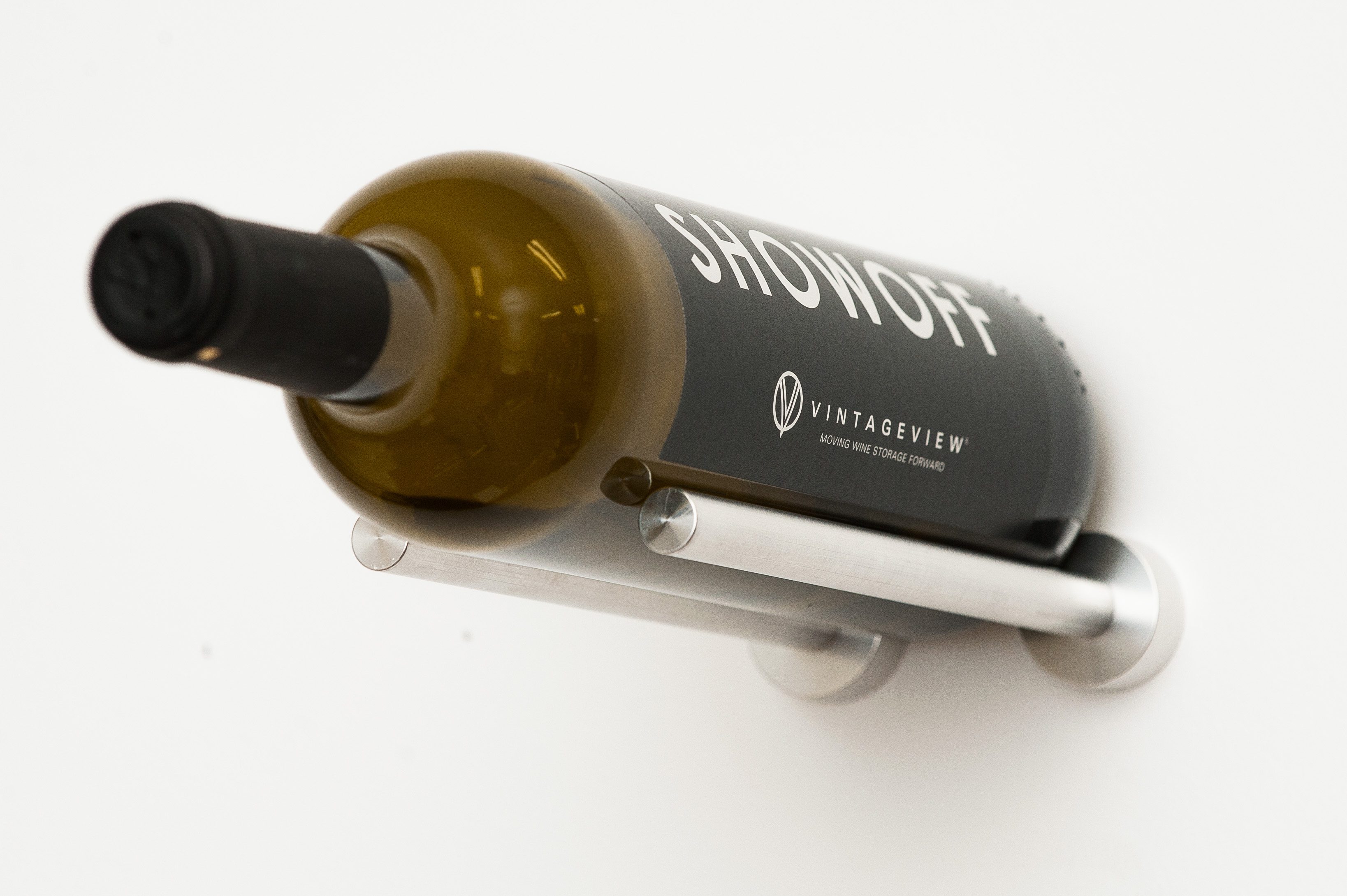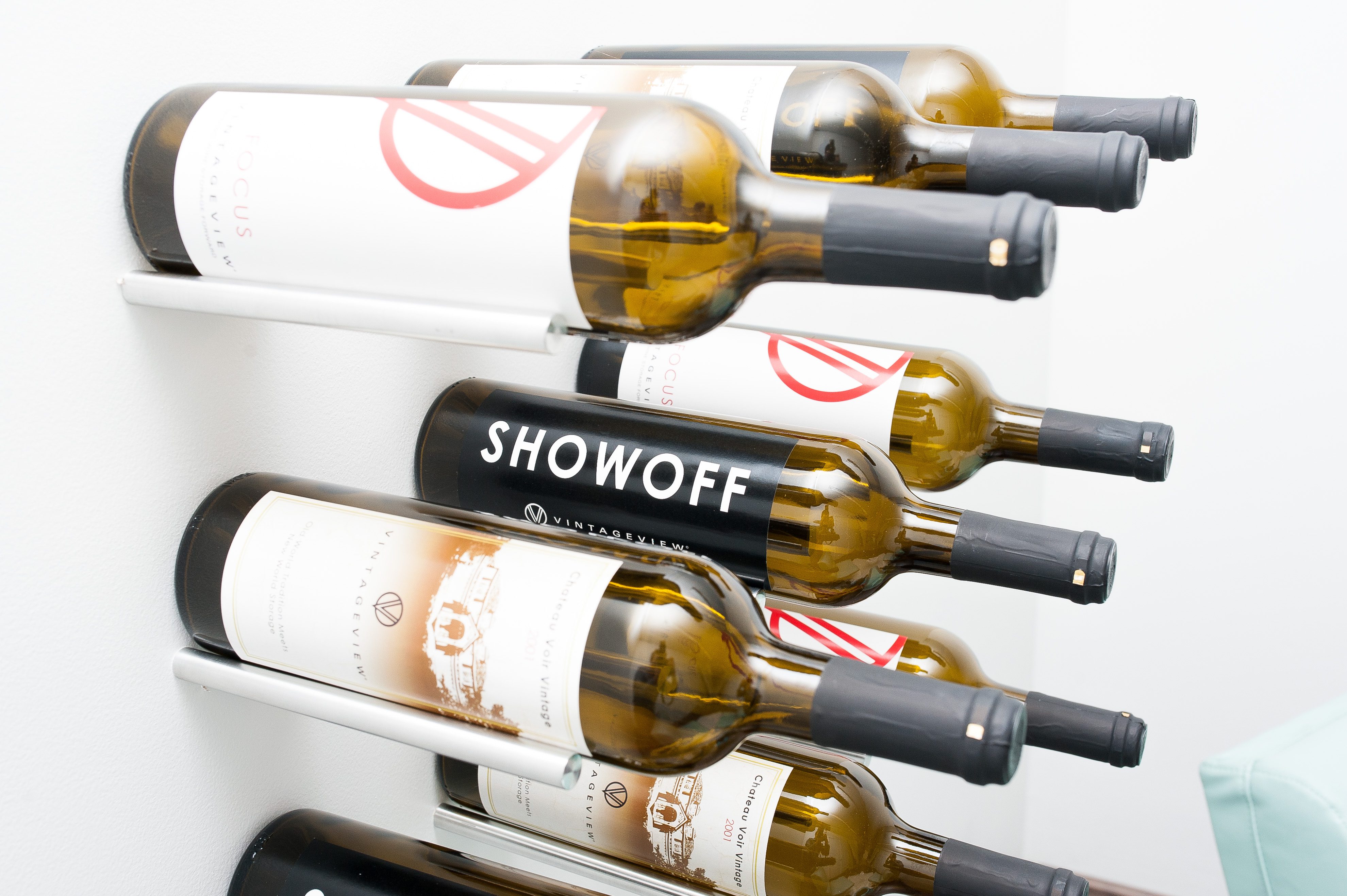 VintageView Wall Mounted Stemware Rack
A 4- to 6-glass steel display that enhances the design of any Wall Series wine wall, cellar or room by incorporating your beautiful stemware.