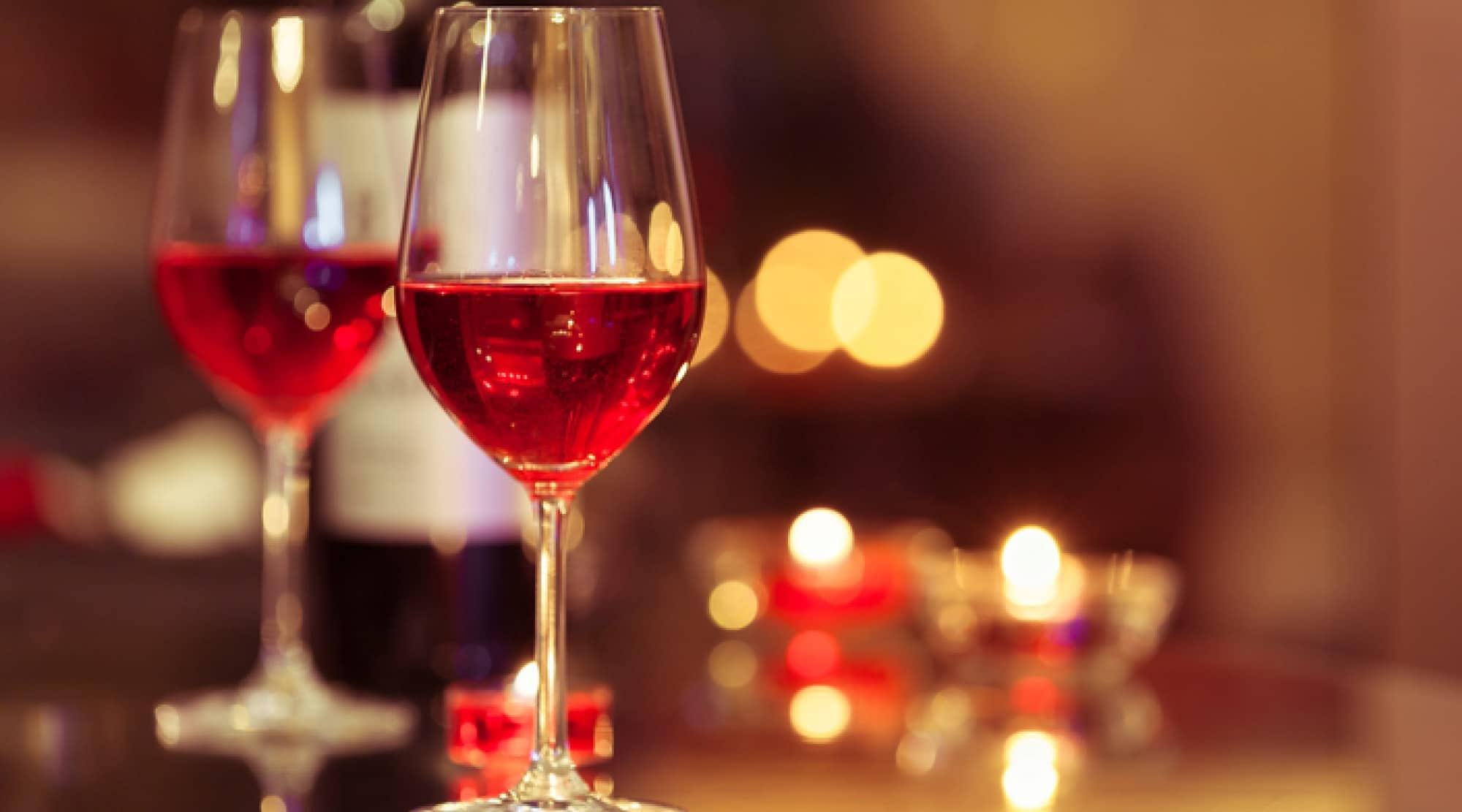 What's a great wine choice for Thanksgiving?
One of the most important parts of any Thanksgiving menu is wine. But the big question is always the same one: Which wines are the best partners for all the variety of flavors, textures, and aromas of this holiday?
Whether you are looking for specific grapes to pair with every course, or you want to keep it simple, there are great options out there so you can make the most of your Thanksgiving menu!
What are the best wine options to pair with my Thanksgiving menu?
Keep in mind that the most important thing is to know your people and their preferences. If you think your guests would enjoy different flavors, you should definitely choose a nice variety of bottles, and let them discover the greatness of an exquisite pairing.
Although you can go for international wineries, Thanksgiving is a holiday in which we should enjoy the incredible wine offer our country produces.
Remember that whether you are hosting four or 40 guests this Thanksgiving, you don't have to spend a lot to have a lovely selection. There are plenty well-rated wines that you surely get for $10 or less.
Receiving your guests with a fresh glass of sparkling wine will make them happy and it will add that celebration feeling.
After a little bit of bubbles, you probably want to move into something richer. Chardonnay makes an excellent choice for almost every situation. Also, you can find different types of this great wines. Whether you prefer it oaky or lighter, this will always be well-received.
Once you start with red wine, the best thing to do is to begin with a lighter body wine and then moving your way into a fuller body one. Pinot Noir is always bright, fresh, and a good thing to have as you are just sitting down for dinner.
Afterwards, you can move into something more full body like Zinfandel. It is a grape that makes hardy, robust, spicy, and very food friendly red wine.
As dessert gets closer, you would think about a sweet wine. Semillon is a grape makes a great choice for any kind of dessert.