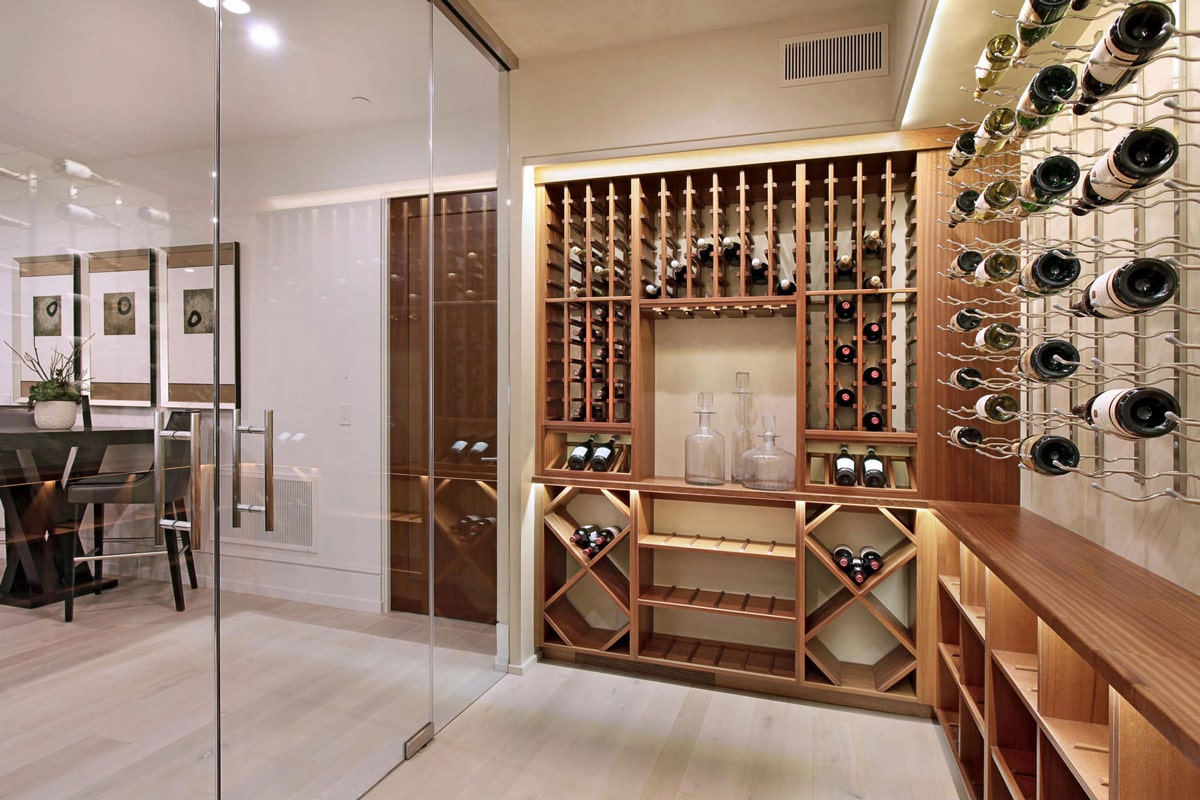 Best Booth Winner At Colorado Springs Fall Home Show
The Colorado Springs Fall Home Show took place last October 7th, 8th and 9th and we couldn't be happier for being part of such an amazing event. This

home remodeling and refurbishment celebration

aims to improve the value of your home through extremely cool ideas and innovative products that can match absolutely any renovation project you have in mind.
Renovation tasks at home can get a bit overwhelming. We all have been at that point where you just don't know where to start. Mixed ideas, different styles, materials and textures sometimes just don't let our heads think straight. But remember that rehabilitate a room at home should be an exciting project, and never a distressing task.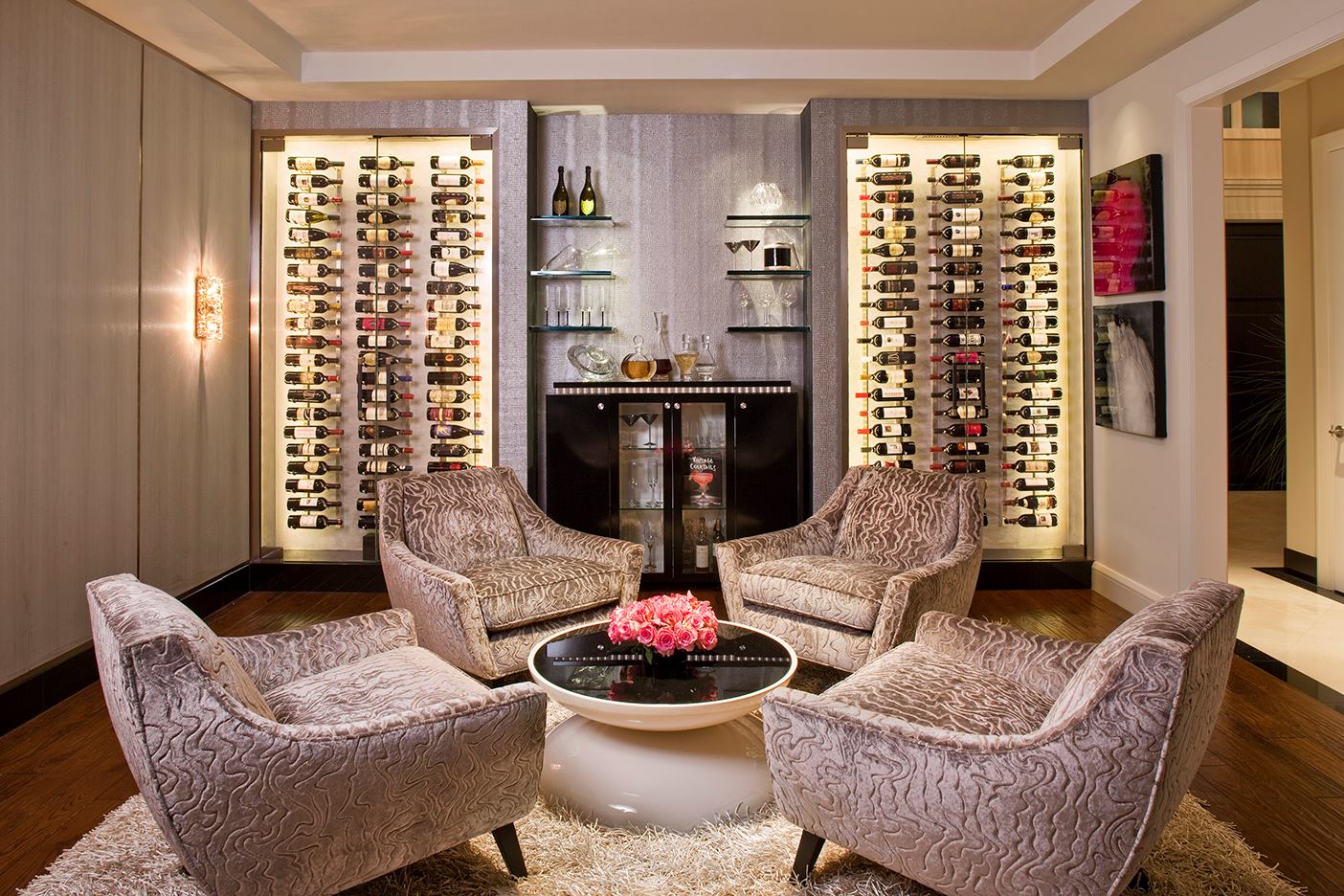 And that is exactly why we love to be part of these great events. Helping people to get the most out of their homes is one of the things we enjoy the most at Cool Wine Cellar. Advising our clients from the planning to the execution represents a huge satisfaction for us, and we hope that having presence in these incredible shows will give us the opportunity to get in touch with customers and learn from them along this home design journey.
But this last October Home Fall Show edition was certainly special for us because Cool Wine Cellar was named Best Booth Winner, and that couldn't make us happier and prouder of our great team and incredible line products.
Also, we are very happy to announce that Cool Wine Cellar will be participating in the Colorado Springs Home Building & Remodeling Show next 6th, 7th and 8th January 2018 at the Norris-Penrose Event Center.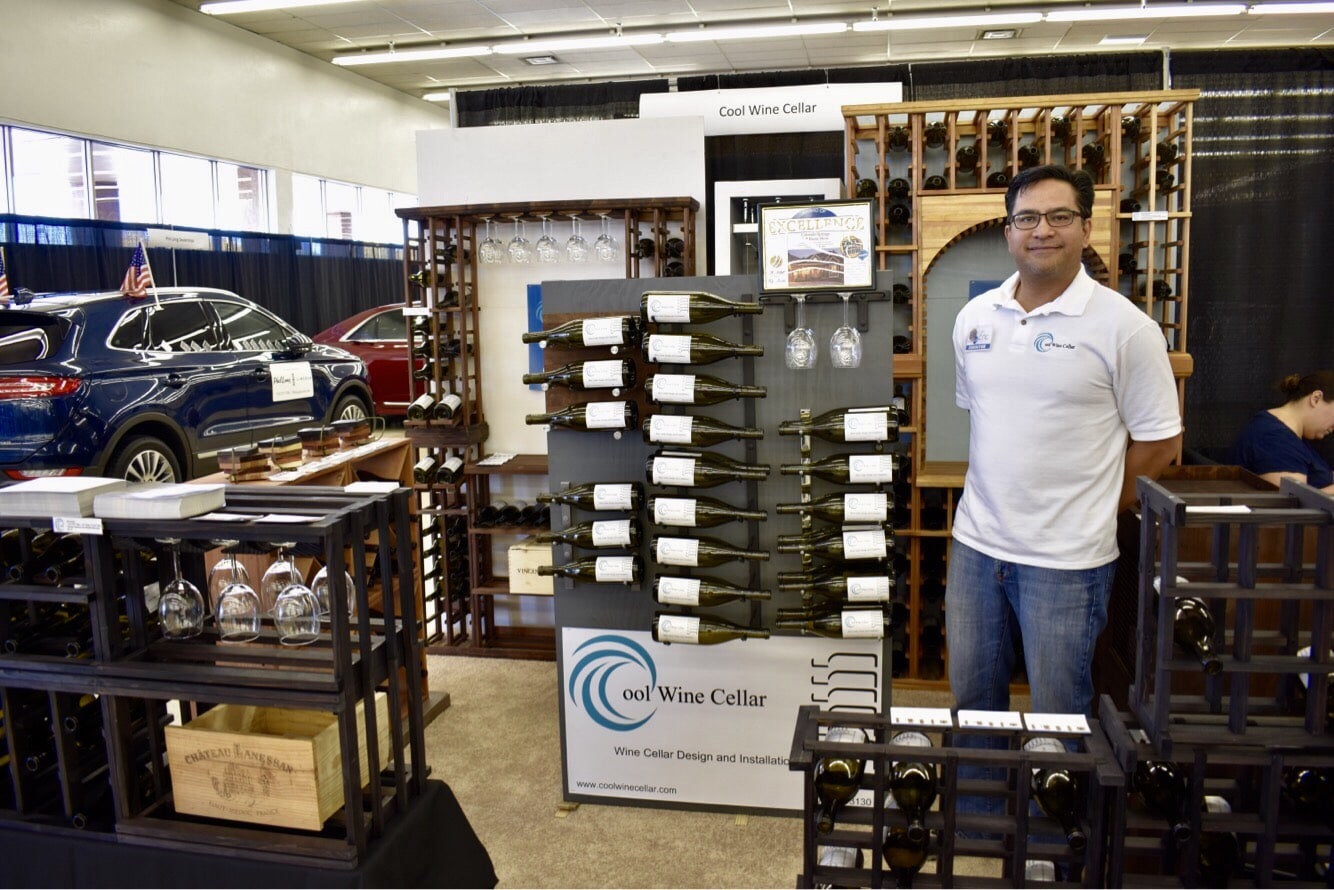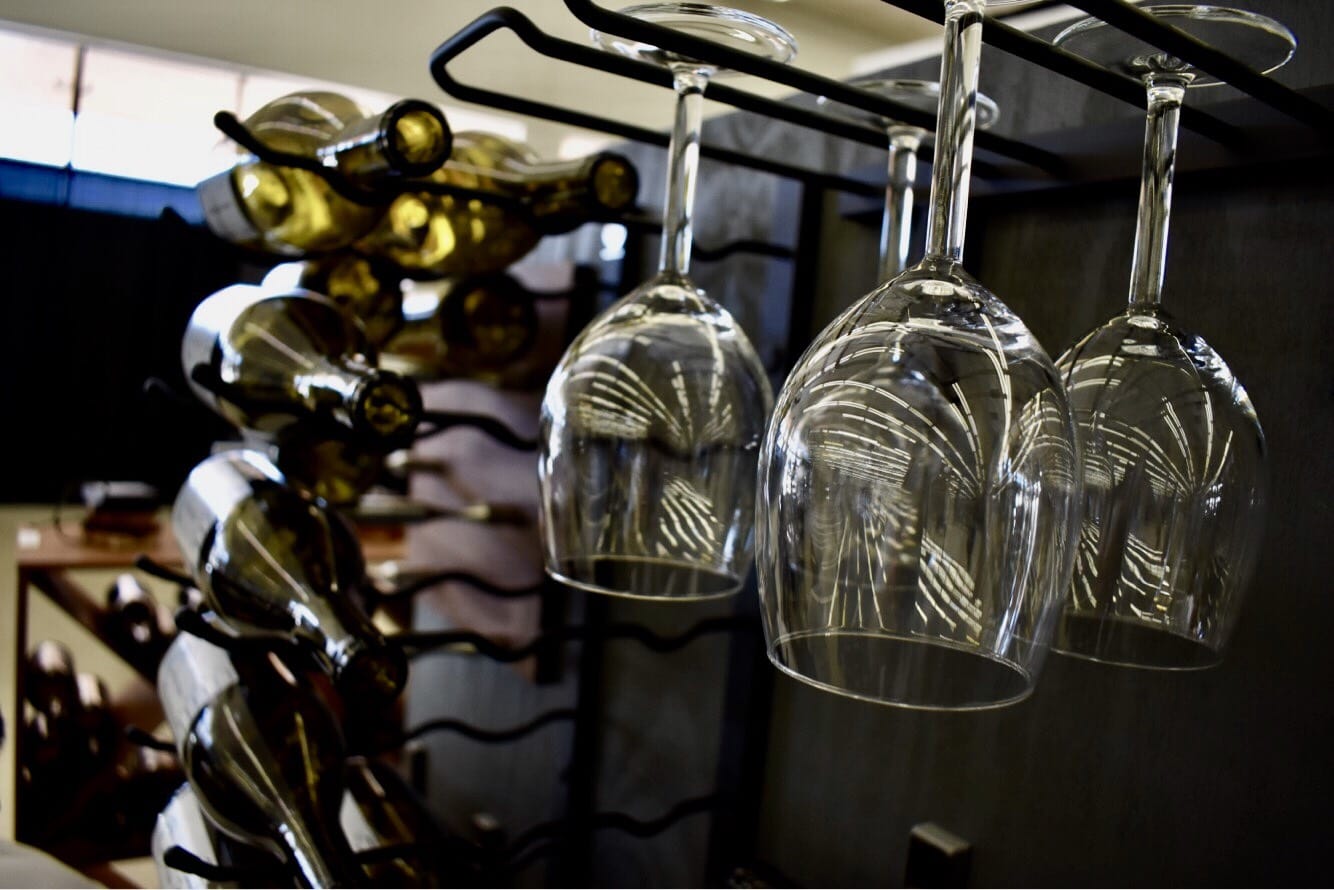 For interior home improvement ideas, Cool Wine Cellar is ready to showcase the hottest contemporary trends in the wine cellar design world. But not only that, Cool Wine Cellar has also the best refurbishing and organization ideas for commercial purposes. Whether is just a small change or a big project, there will be always something that you can improve at your home or business, and we are more than happy to go along with you through that exciting process.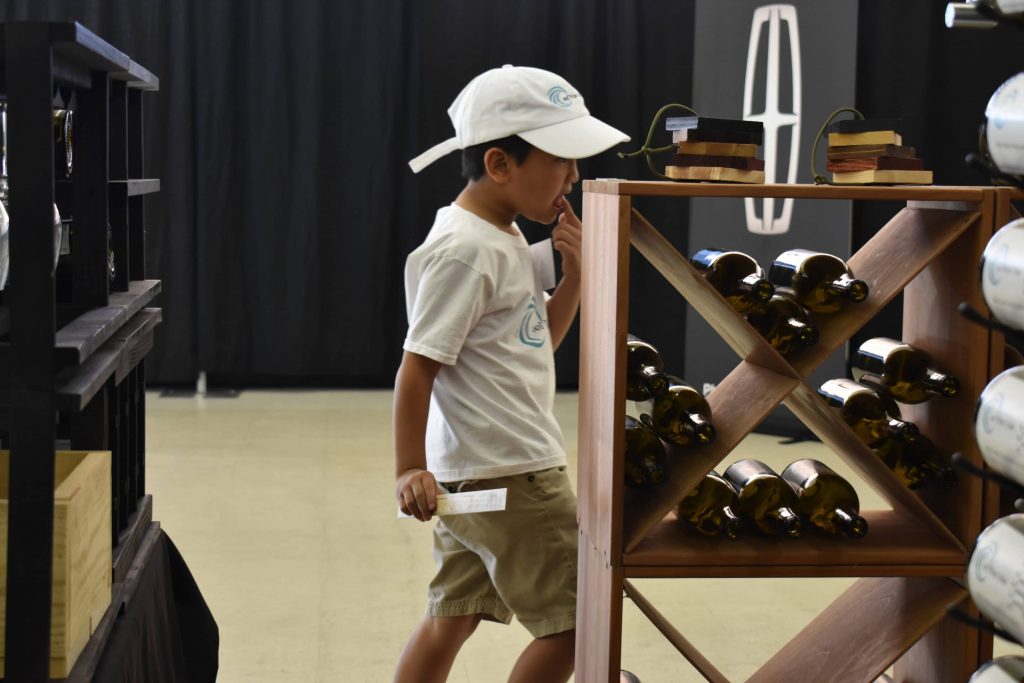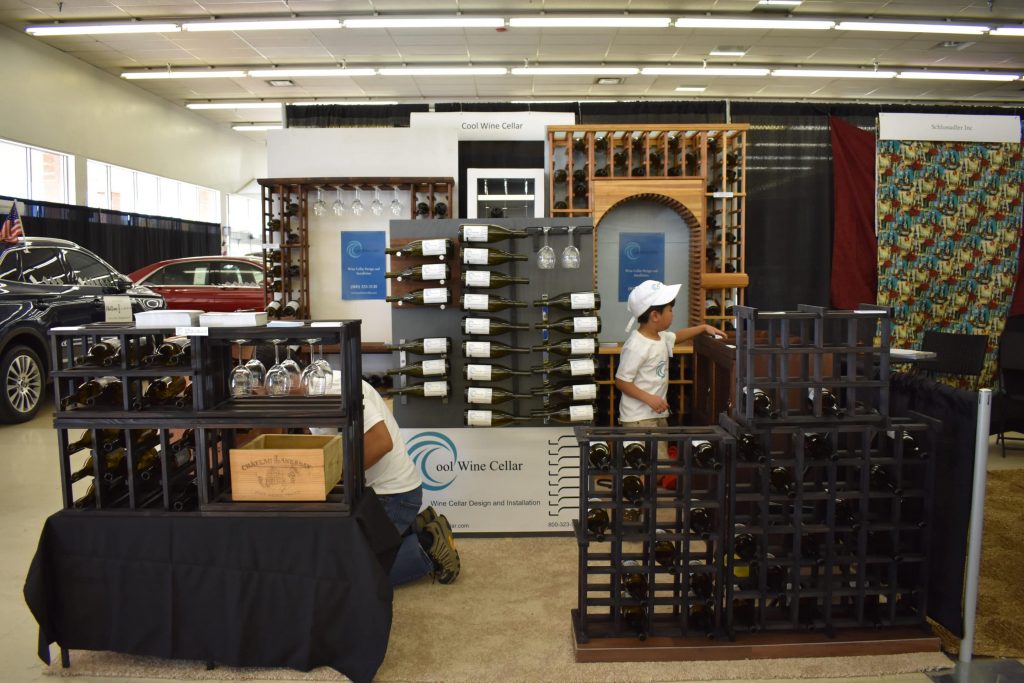 Some things you will find at the 

Home Building & Remodeling Show:
Professionals will be on hand to share their valuable knowledge to bring your ideas to life or inspire you with new ones.
See the latest innovations and design trends. Experts will be showcasing everything for the home, including the latest in:Kitchens | Bathrooms | Cabinetry | Countertops | Flooring | Sunrooms and Additions | Basement Finishing | Waterproofing | Smart Home Automation| Energy Efficient Windows | Exterior Products | Painting | Roofing | Handyman Services | Hot Tubs and Spas | Landscape Installations and Ideas.
This incredible event will put you on the path towards making your dream home a reality.
Where?
Norris-Penrose Event Center
1045 Lower Gold Camp Road, Colorado Springs, CO 80905
When?
Friday, Jan 5
2:00 PM – 8:00 PM
Saturday, Jan 6
10:00 AM – 8:00 PM
Sunday, Jan 7
10:00 AM – 5:00 PM
Admission Price
Adults $4.00
Children Under 18 FREE
For additional information about the Home Building & Remodeling Show visit: