The space under the stairs is typically an accessible space that's hard to utilize. These areas are often great places to store and display wine in the home.
The Coral Gables Under Stairs Wine Wall is a wall-mounted 'Wine Wall' that has a capacity of 64 bottles. Wine is stored on Kessick's Wine As Art Post hardware in a double deep, label forward format.
This design is unique because the wall panel system is configured at a 37-degree angle to match the most common stair geometry. The design is available in a left or right orientation. If you need a different angle or size to meet your specific staircase, fill out the custom design form and reference this design.
Just select your panel option and hardware color to customize this design. You can also paint, stain or paper unfinished wood panels to match your space.
Size: 56" wide x 52.5" high x 1.5" deep, 37 degree angle
Wine Wall consists of four vertical panels installed over four horizontal back panels. See installation instructions for more details.
Storage type: Wine Posts – Label Forward, 2 deep
Bottle capacity: 64
Accessories: NA
Panel Depth with Wine As Art Hardware: 8.5"
Panel Depth with wine: +/- 14"
Designed and Manufactured in the USA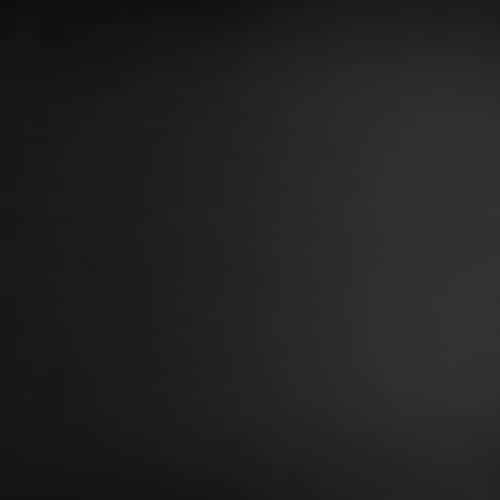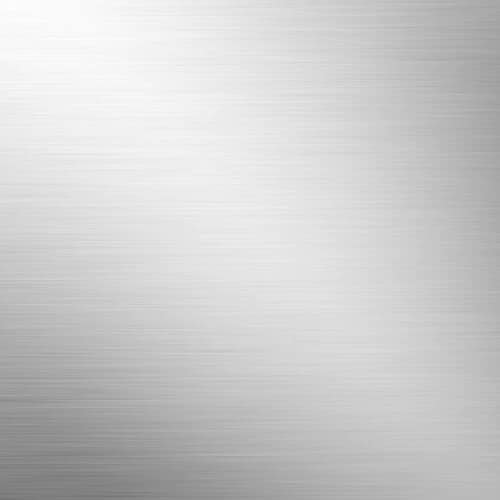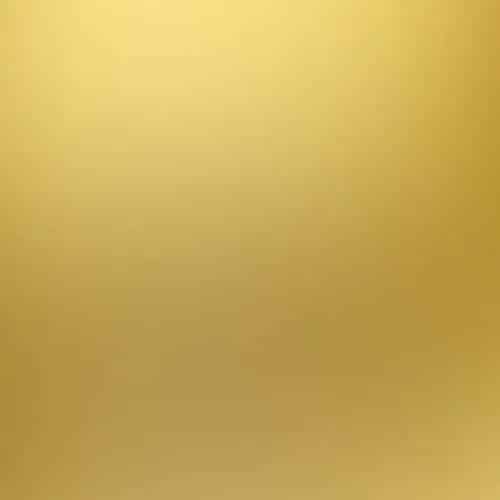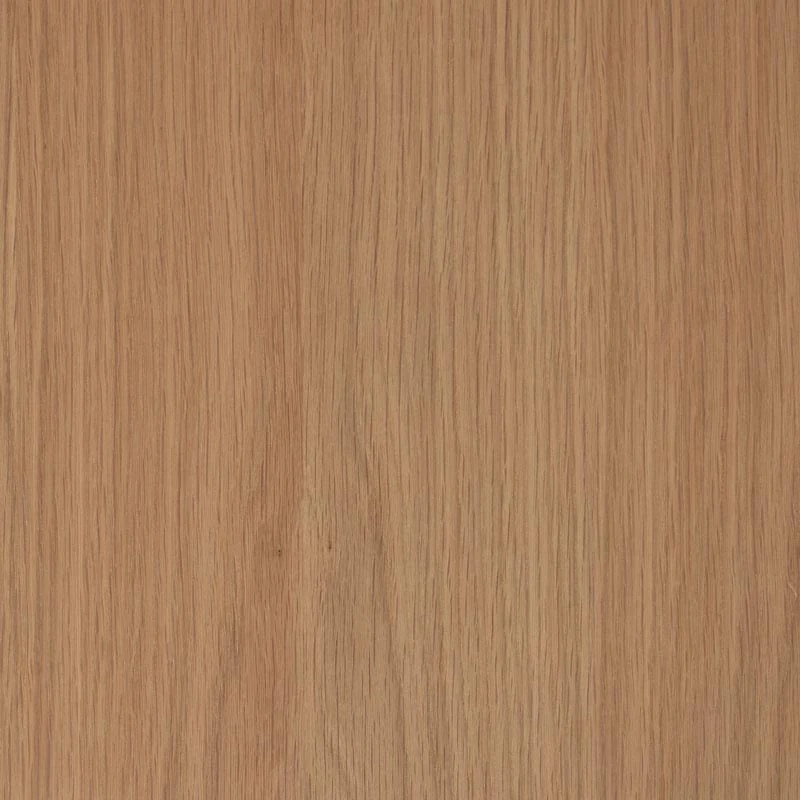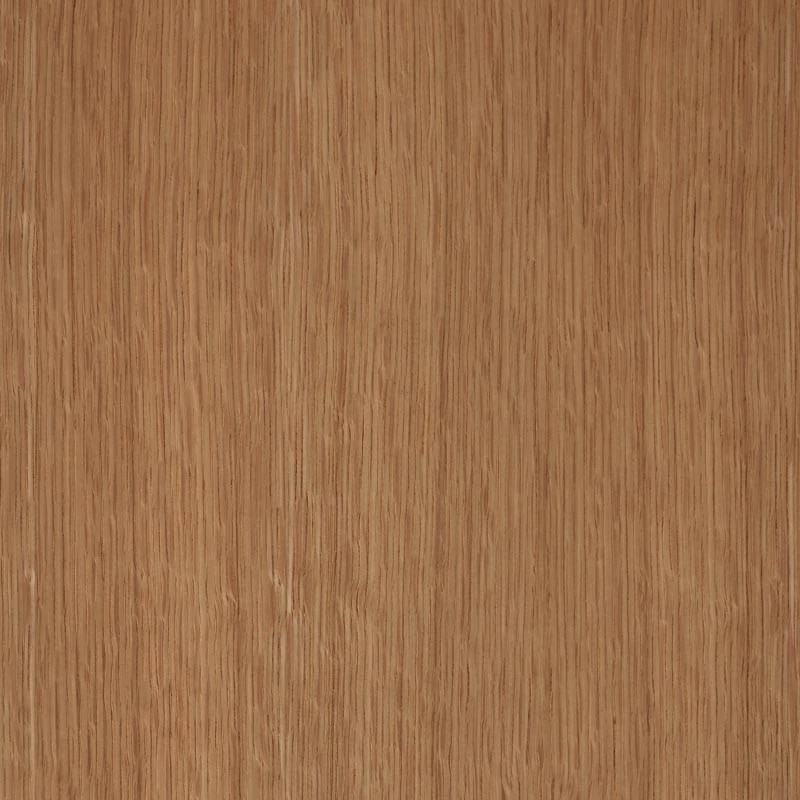 2.2 WHITE OAK
CLEAR FINISH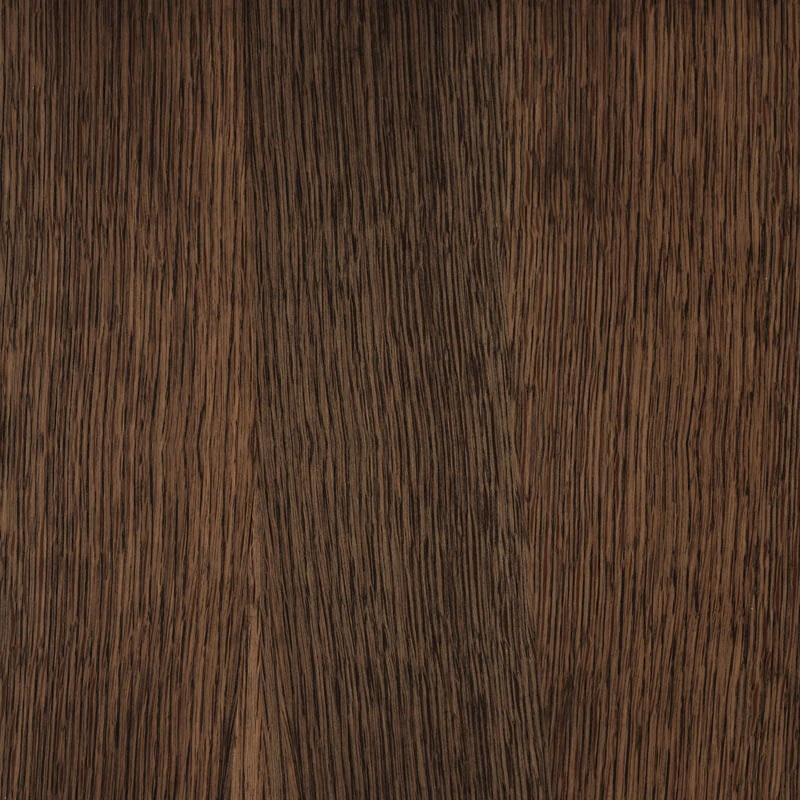 2.5 WHITE OAK
ESPRESSO FINISH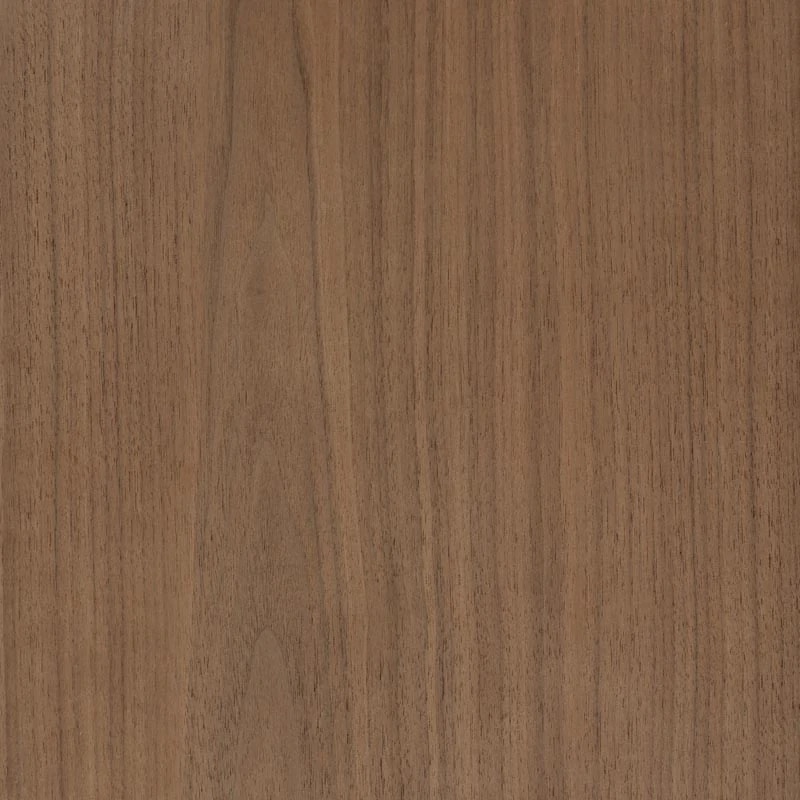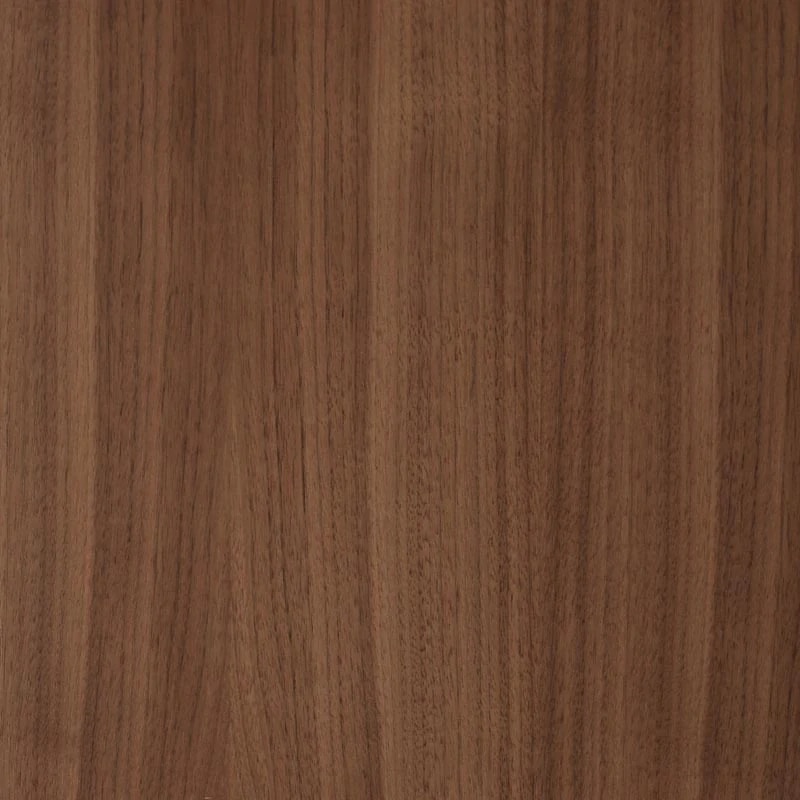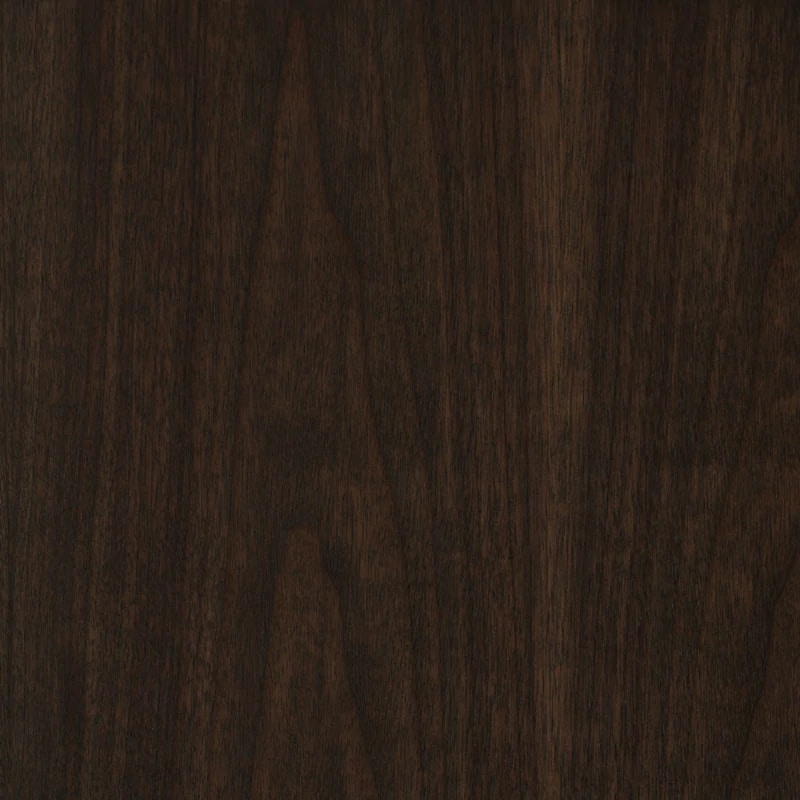 3.5 WALNUT
ESPRESSO FINISH
High Gloss Panel Options
Brillanté Collection is a collection of high gloss lacquered architectural panels that have a 90% gloss level lacquered finish. BRILLANTE

WHITE 619 – HIGH GLOSS

BRILLANTE – ANTRACITA
GRAY
611 HIGH GLOSS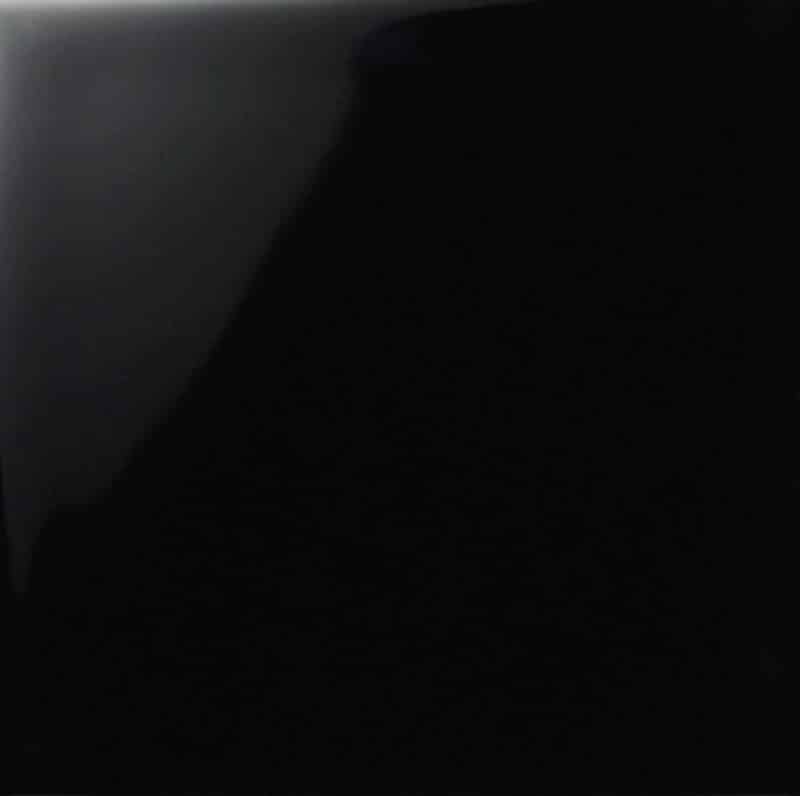 BRILLANTE
BLACK 610 – HIGH GLOSS
Leather Finishes Available
Kessick has partnered with EcoDomo® to introduce Recycled Leather Veneers. This warm leather collection offers a soft touch and richness not found in most interior surfaces, yet its strength and durability delivers stain, wear and water resistance.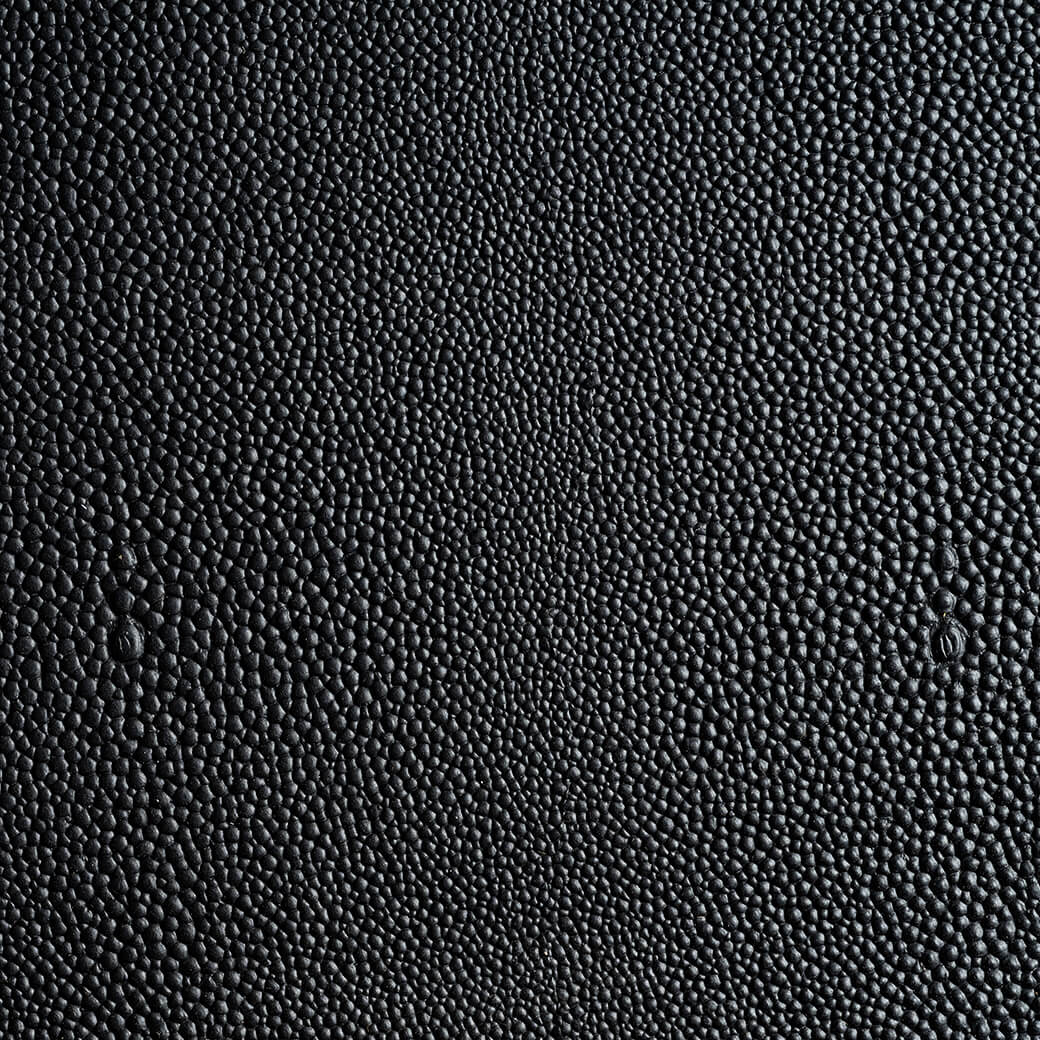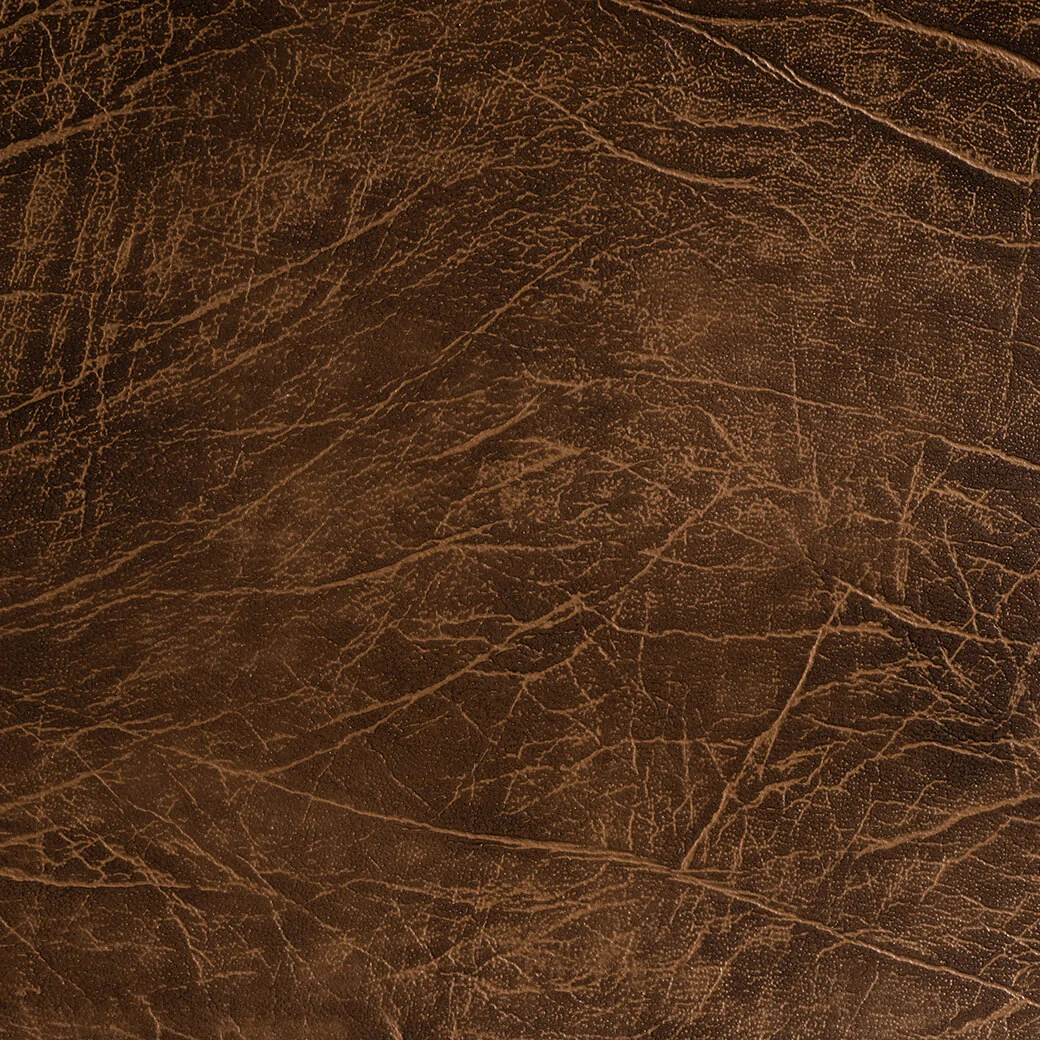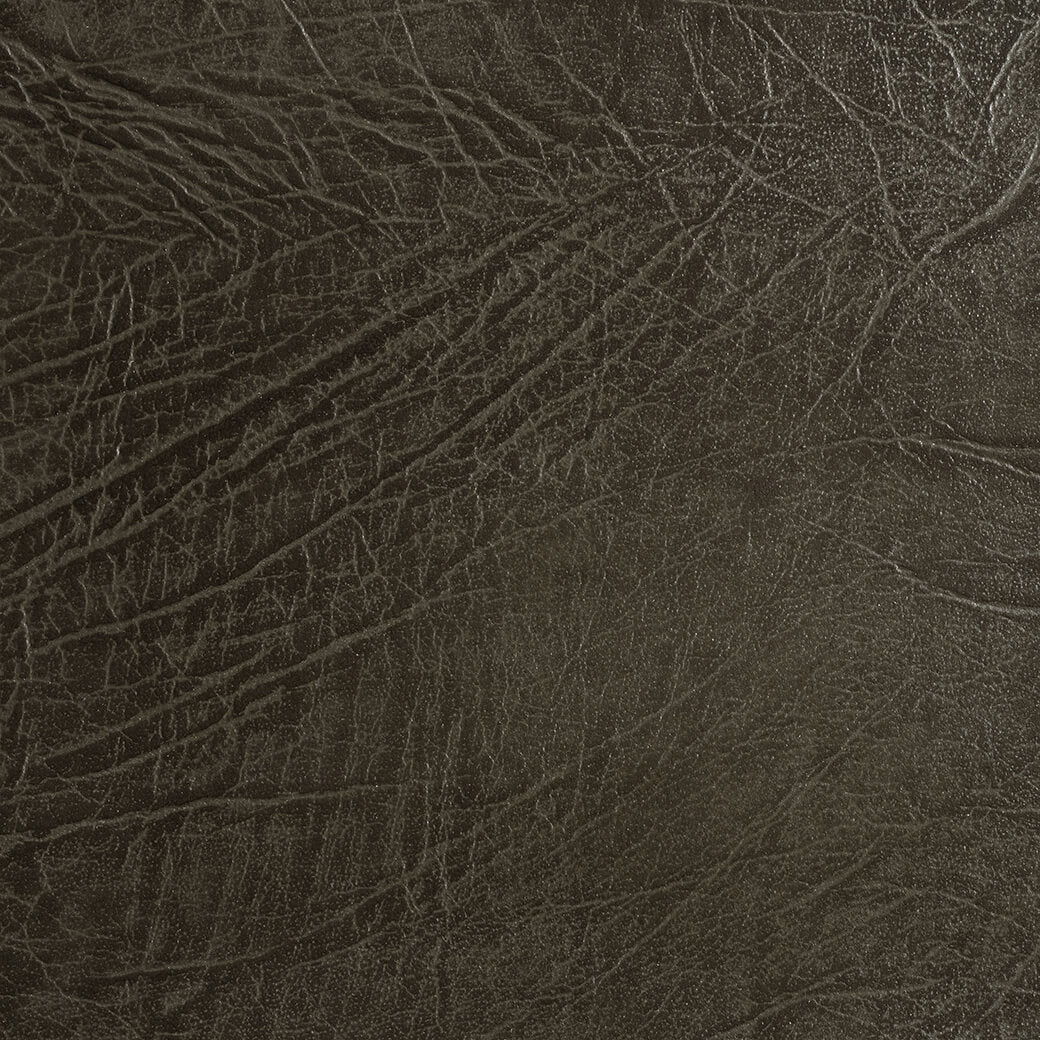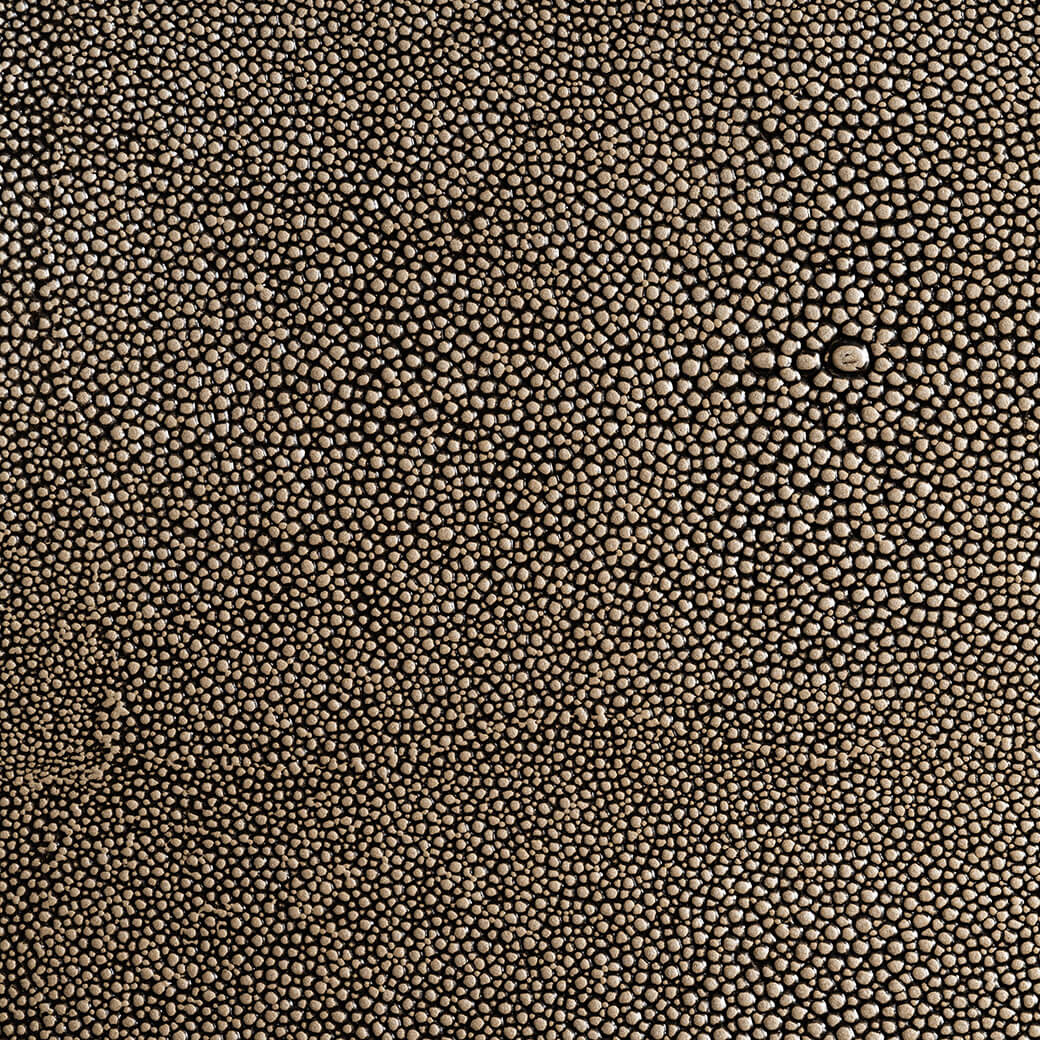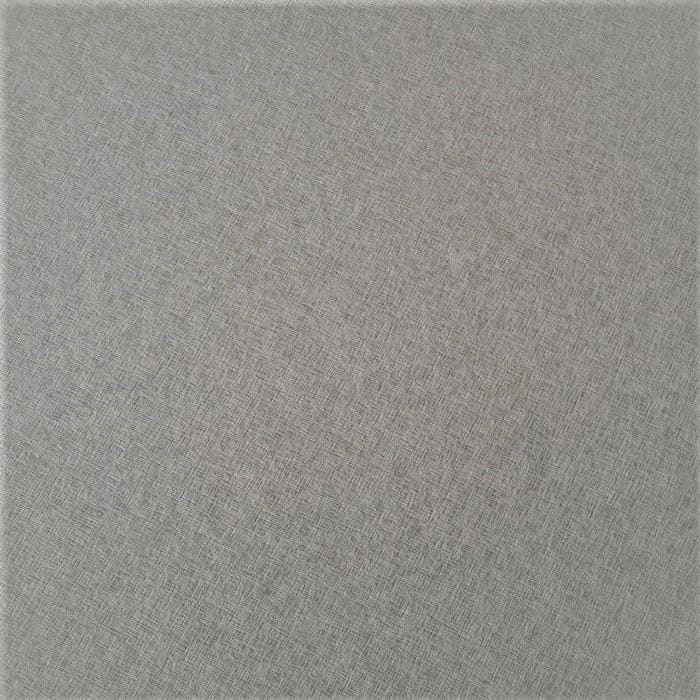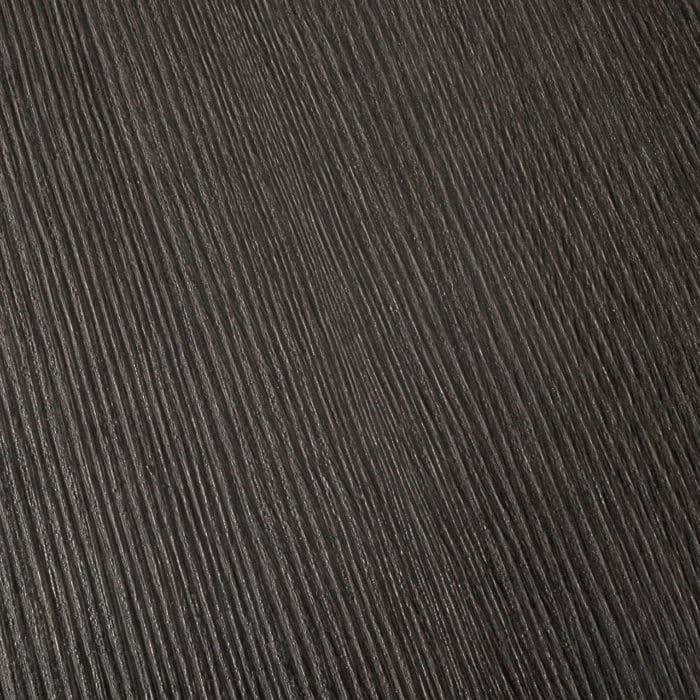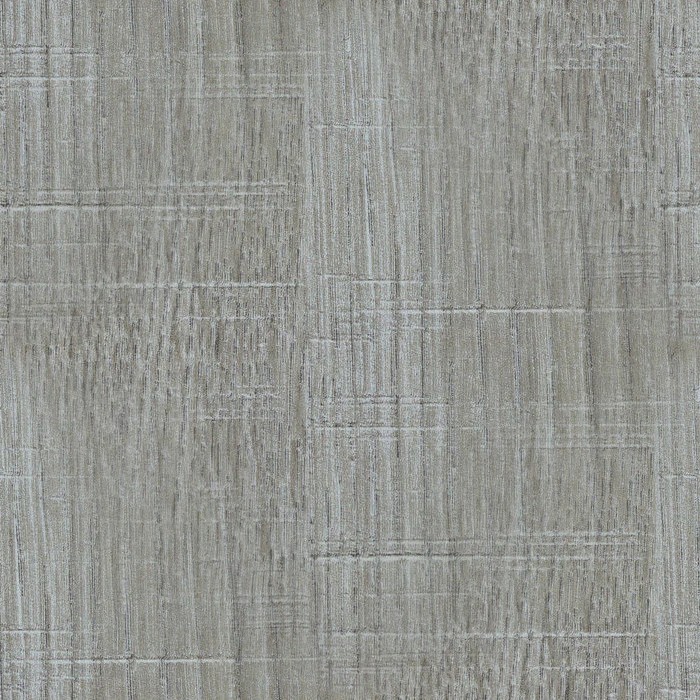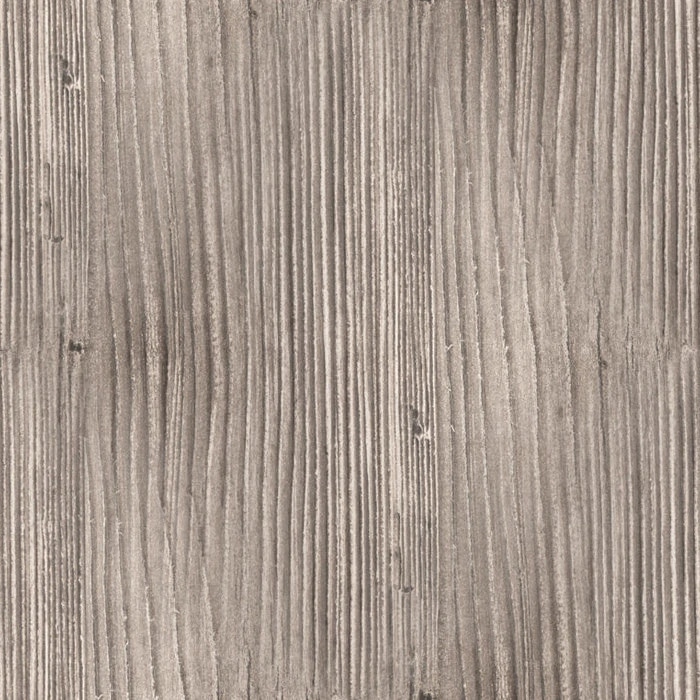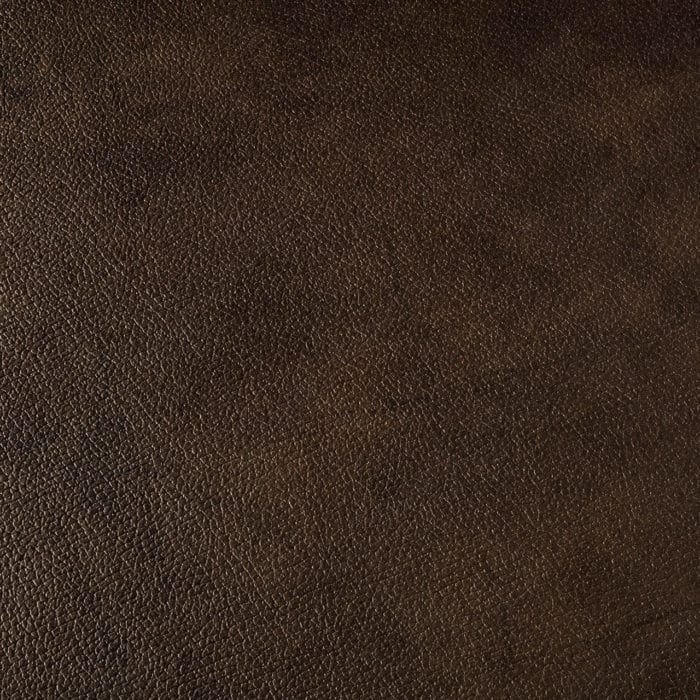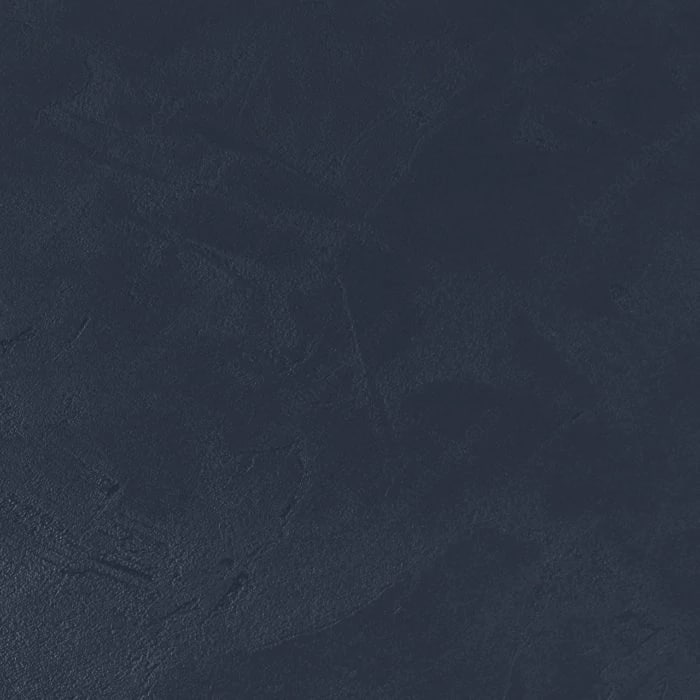 Sat – Sun 9 AM – 1 PM CST