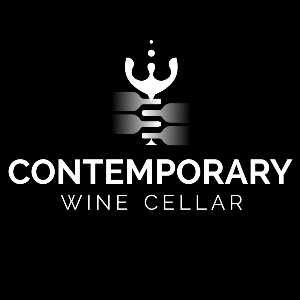 ContemporaryWineCellar.com Coupon or Discount Code Terms & Conditions
Coupons are valid for a limited time only. Contemporay Wine Cellar reserves the right to modify or cancel coupons at any time.
Coupon codes are only valid until the specified expiration date. After the expiration date items remaining in the cart will no longer qualify for a discount offer.
Coupons may only be applied to qualifying items or percentage off purchases displaying the coupon offer. The coupon offer will not be valid until it is applied to the qualifying item.
Coupons may be used when checking out through contemporarywinecellar.com.
Promotions are limited to one coupon per customer.
Promotional coupon codes may not be combined with other discounts or sales incentives unless otherwise agreed upon or without prior authorization from Cool Wine Cellar or its representatives.
If you return any of the items purchased with a coupon, the coupon discount or value may be subtracted from the return credit.
Applicable shipping and handling charges apply to all products.
Offer good only while supplies last.
Void where prohibited.
Contemporary Wine Cellar is not obligated to pay any tax in conjunction with the distribution or use of any coupon.
The consumer is required to pay any applicable sales tax related to using the coupon.
Coupons are void if restricted or prohibited by law.
Discount percent offered will be reduced by 5% for the following products VintageView Wall Series, VintageView Vino Series, VintageView Evolution Series, VintageView Evolution Wine Towers, VintageView Evolution Island Display Racks and VintageView Island Display Racks.
Coupon codes not valid for products from CellarPro, WhiskerKOOL and Wine Guardian.