Wine as Art
42″ X 14″ Horizontal High Gloss Panel
Wine As Art wine hardware is utilized on a wall-mounted decorative panel to display and store wine in an efficient and aesthetic format. From single panel wine storage to multi-panel showcase wine-wall displays, Wine As Art can transform any space. Wine bottles are colorful and interesting and can be utilized as a design element to create an aesthetic and entertaining wine storage space. The Wine As Art panel system incorporates a back wall plate, decorative top panel, and the Wine As Art wine hardware to produce a structurally sound and visually stunning way to store and display wine.
Wall-mounted aesthetic wine storage
Neck out or label forward wine bottle
Bottle Capacity 6, 12 or 18 bottles depending on hardware choice
Latest material designs and hardware finishes 
Easy to install – template and screws included
Choose single or multiple panels to create your own design from small (6 bottles), medium (54 bottles), and large wine collections (100+ bottles) depending on the combination of standard panels
Transform your wine collection from obscure to showcase
Designed and manufactured in the USA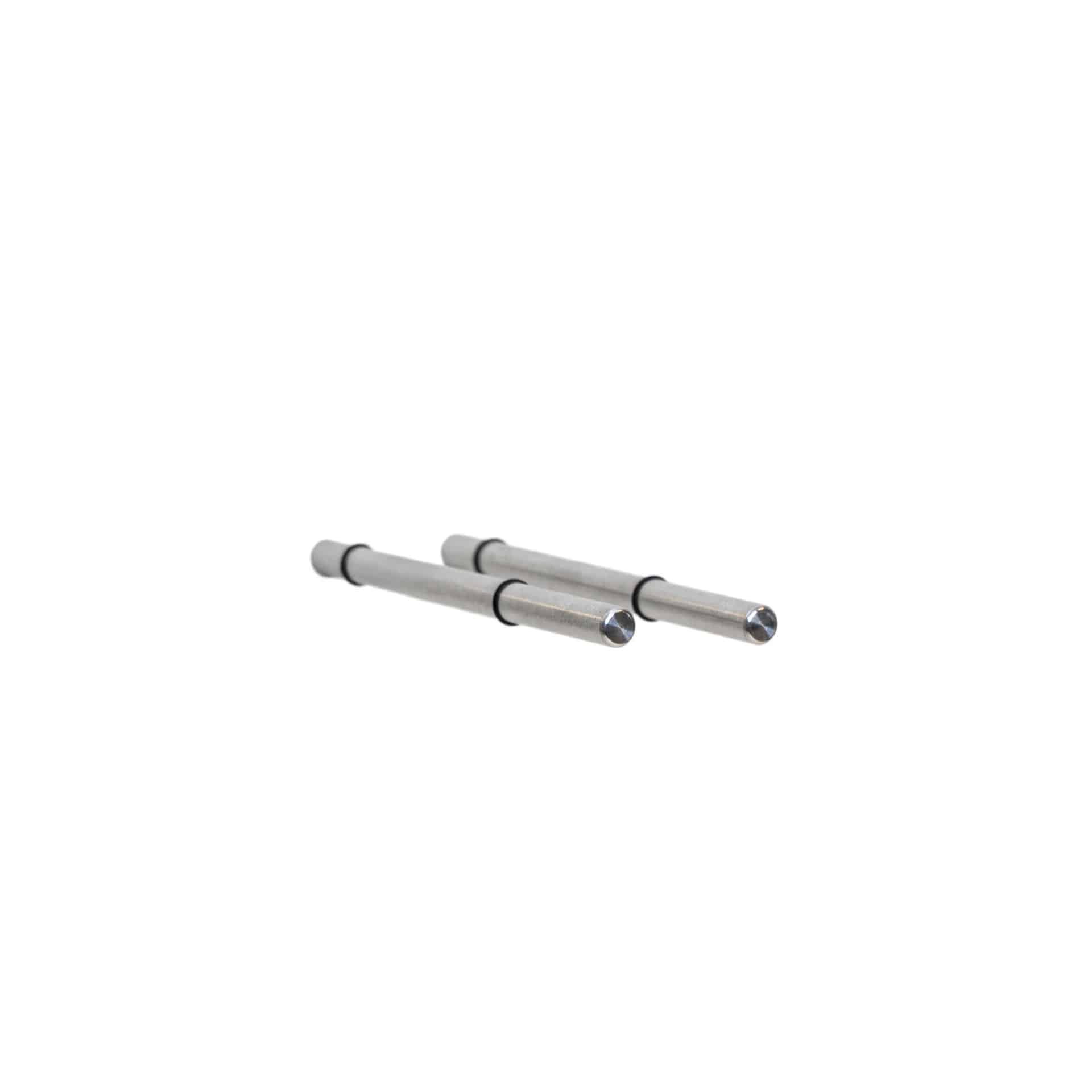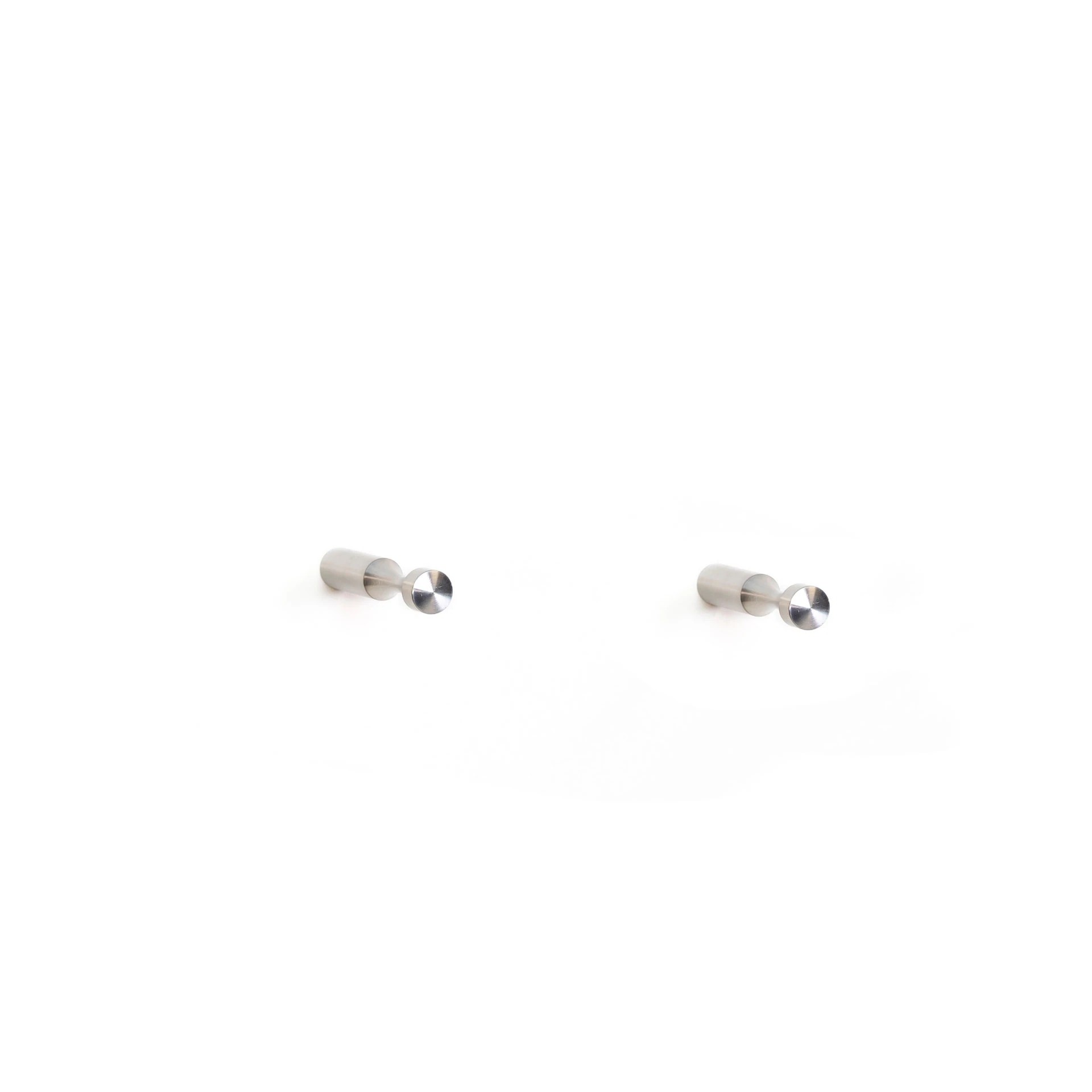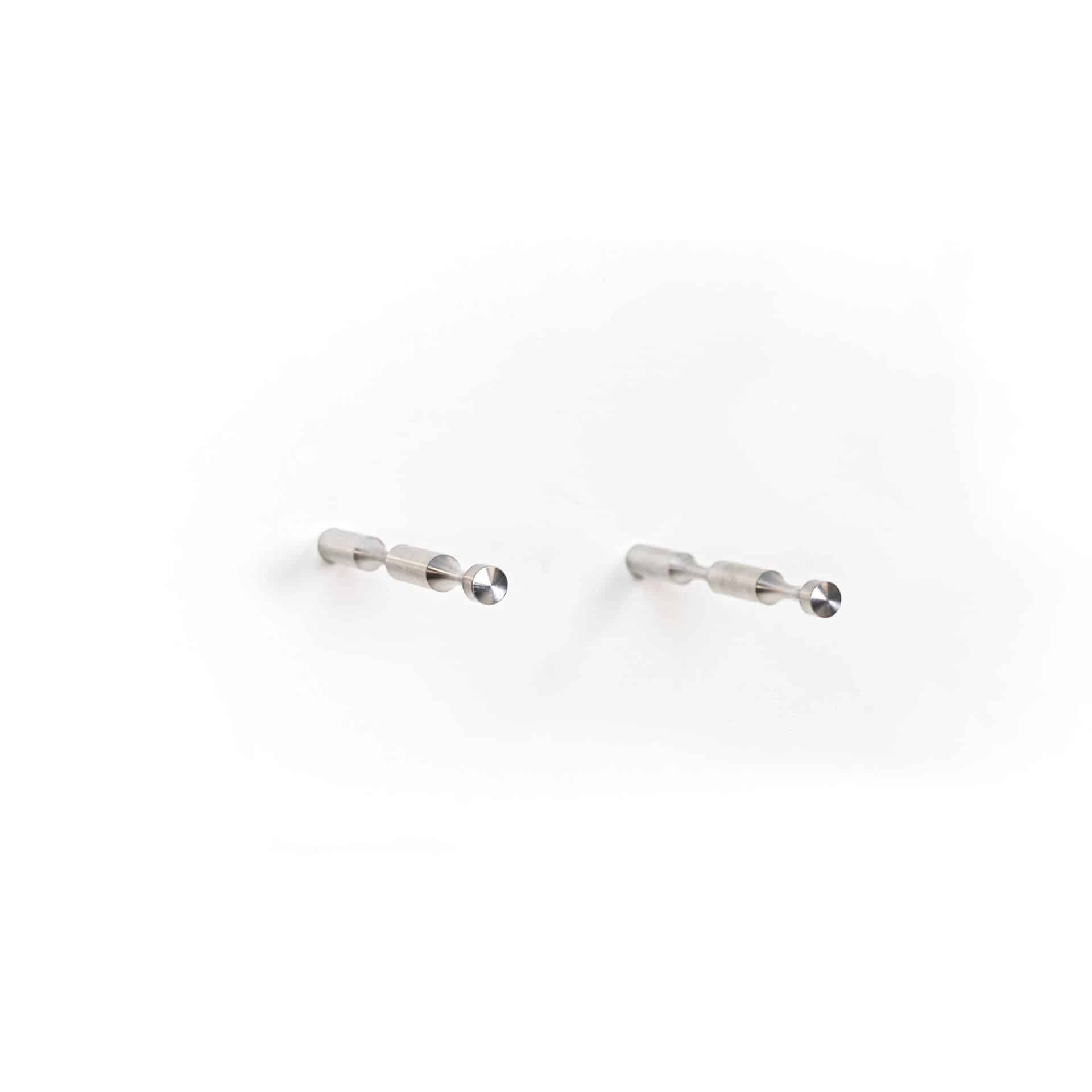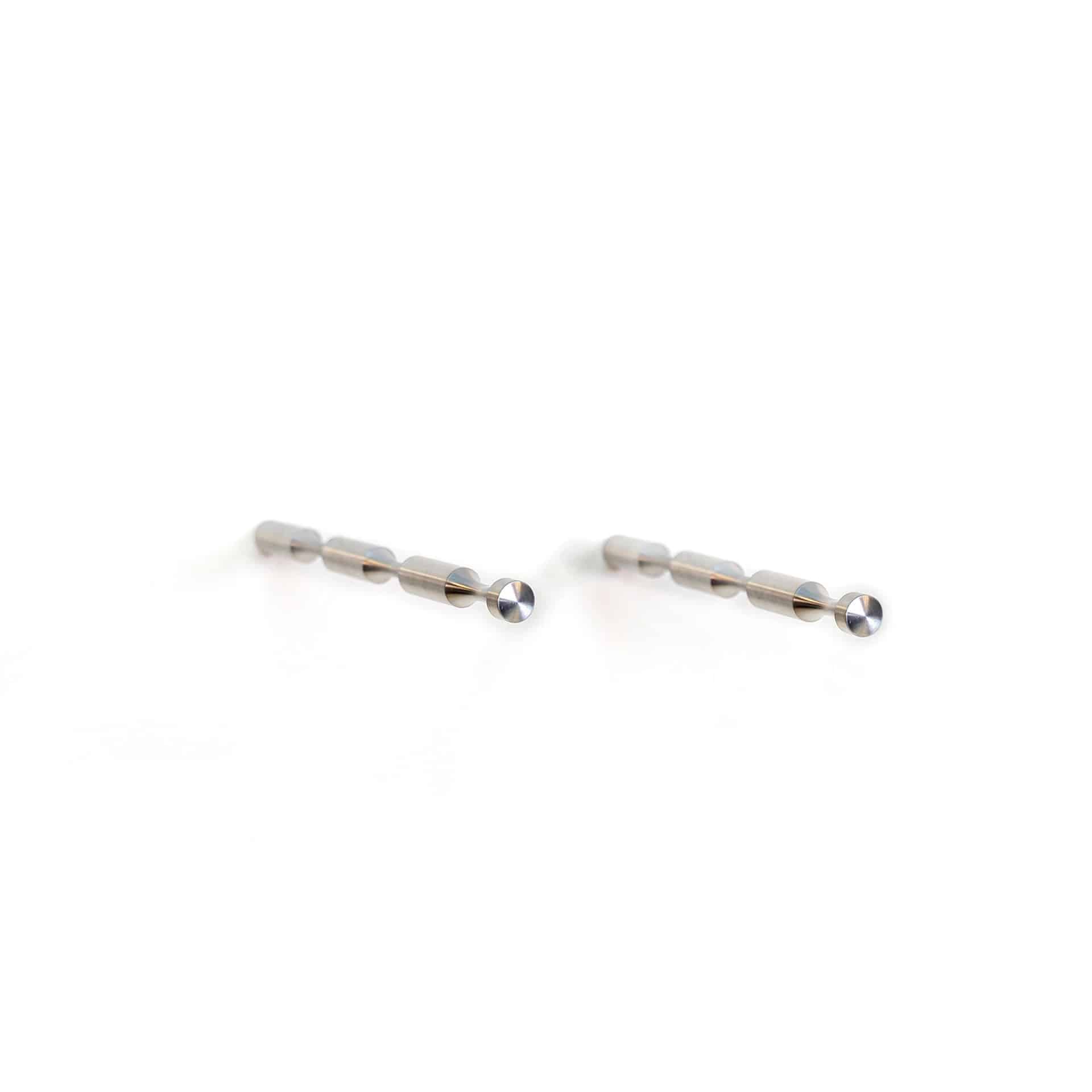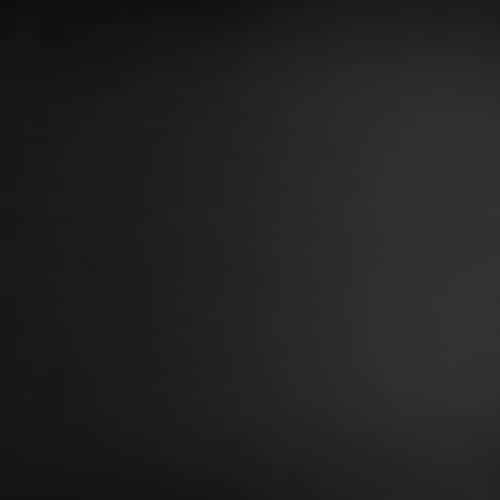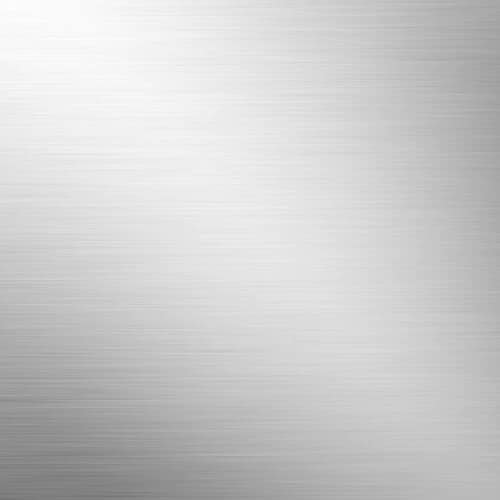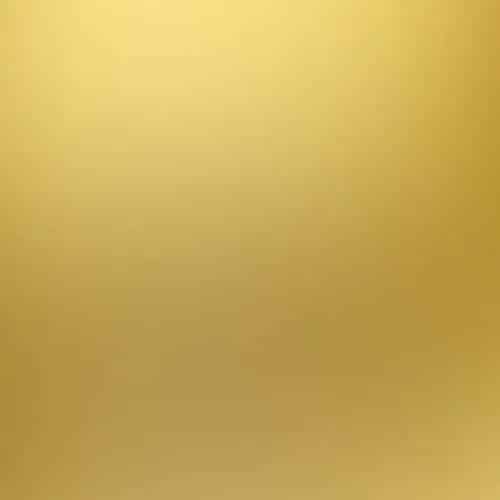 High Gloss Panel Options
Brillanté Collection is a collection of high gloss lacquered architectural panels that have a 90% gloss level lacquered finish. BRILLANTE

WHITE 619 – HIGH GLOSS

BRILLANTE – ANTRACITA
GRAY
611 HIGH GLOSS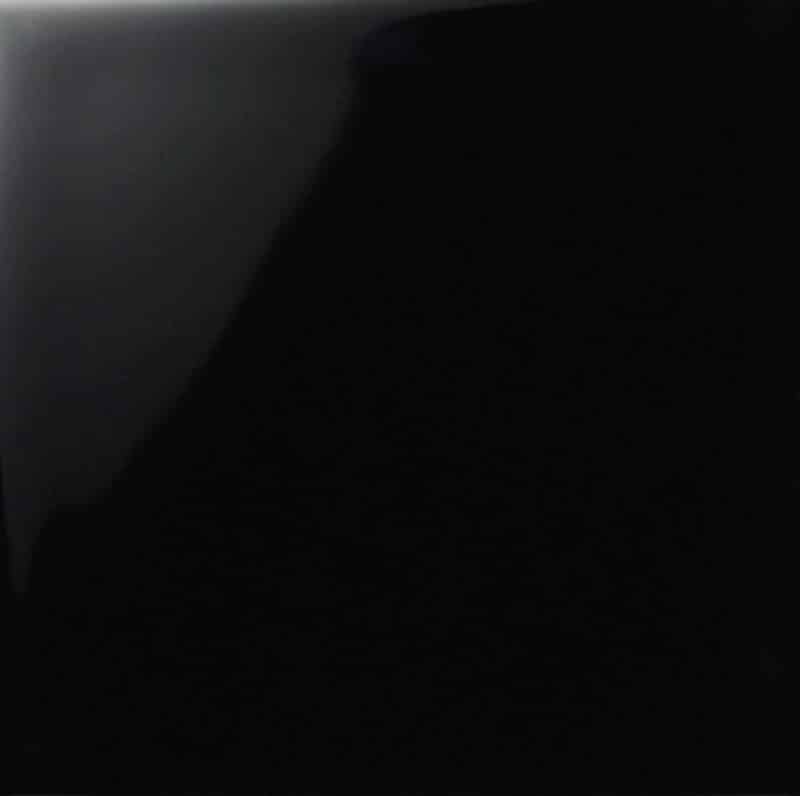 BRILLANTE
BLACK 610 – HIGH GLOSS
ADDITIONAL FINISH OPTIONS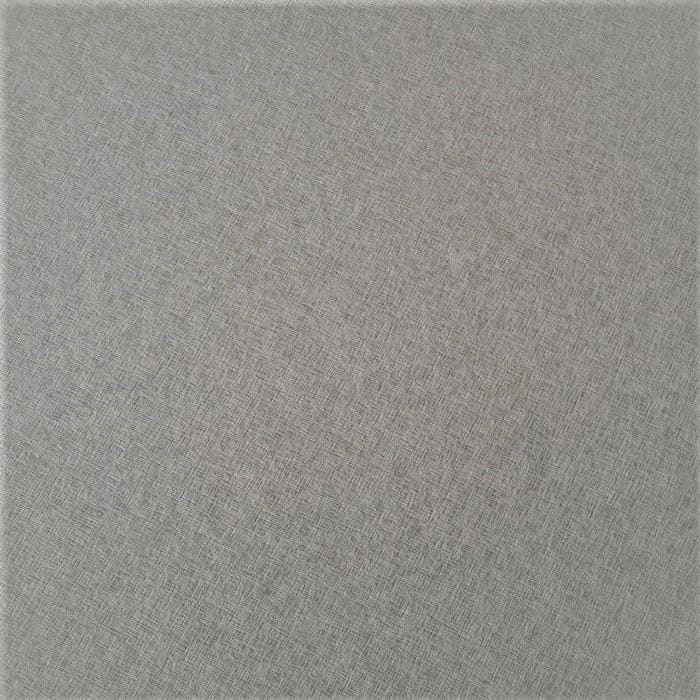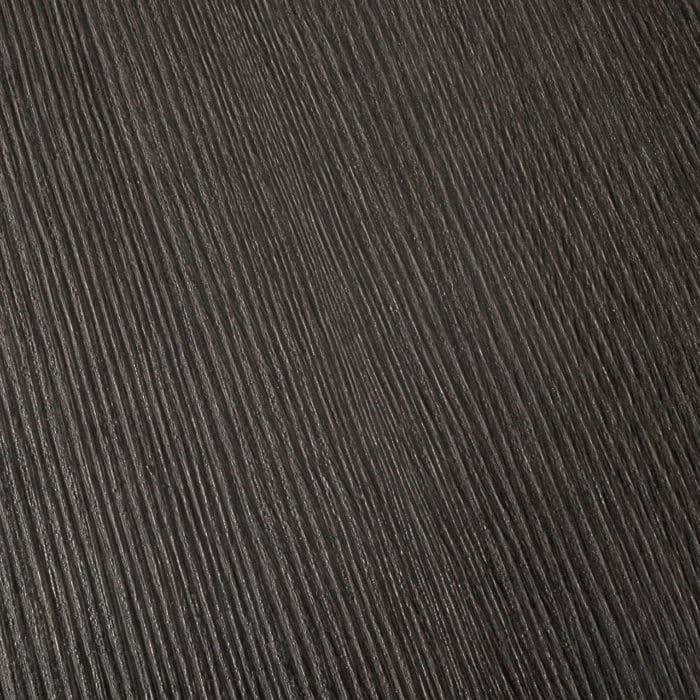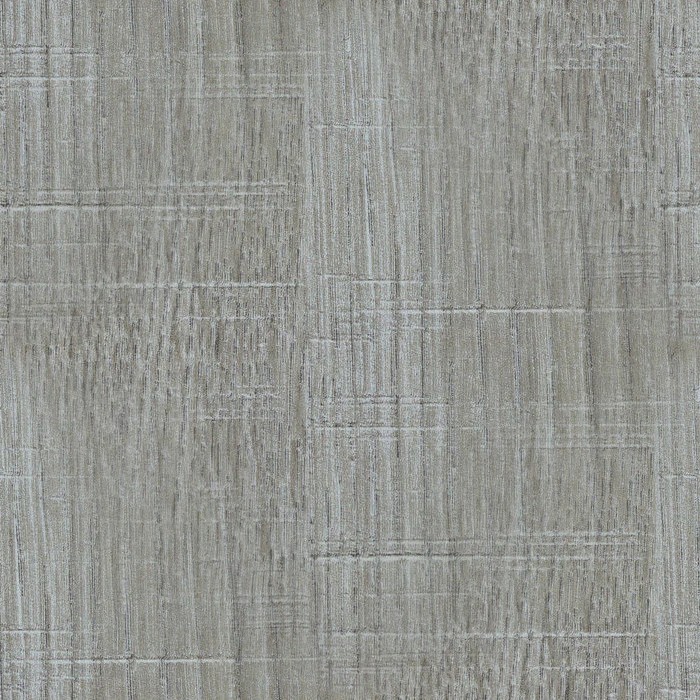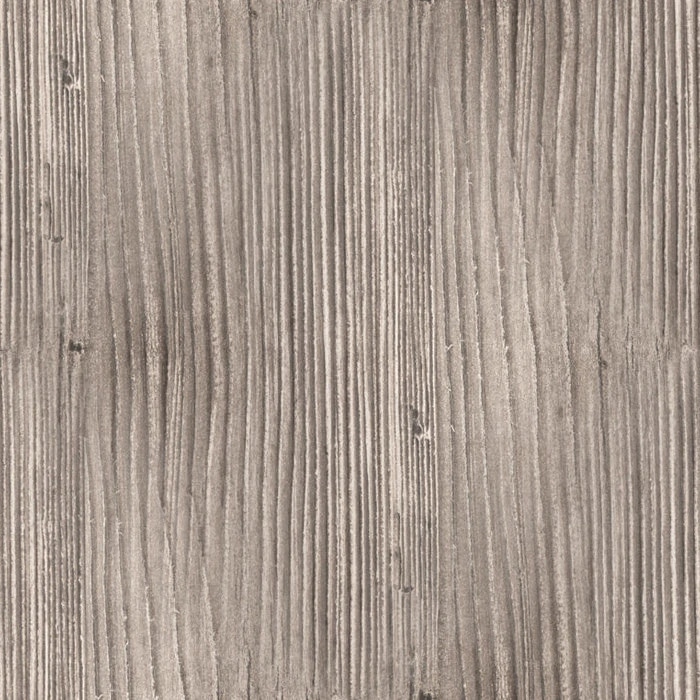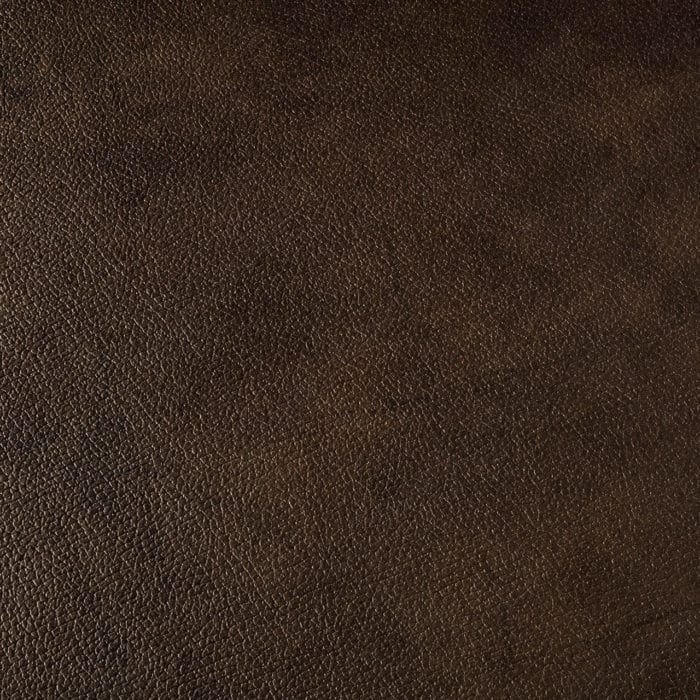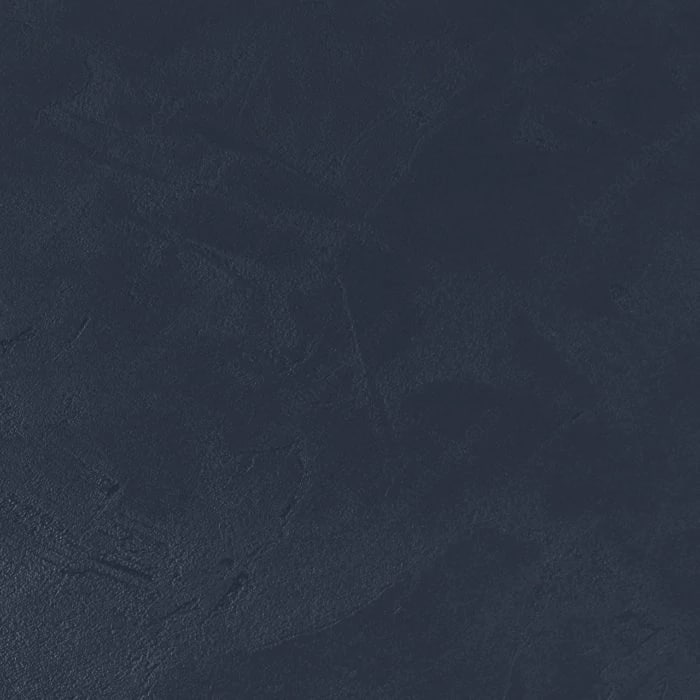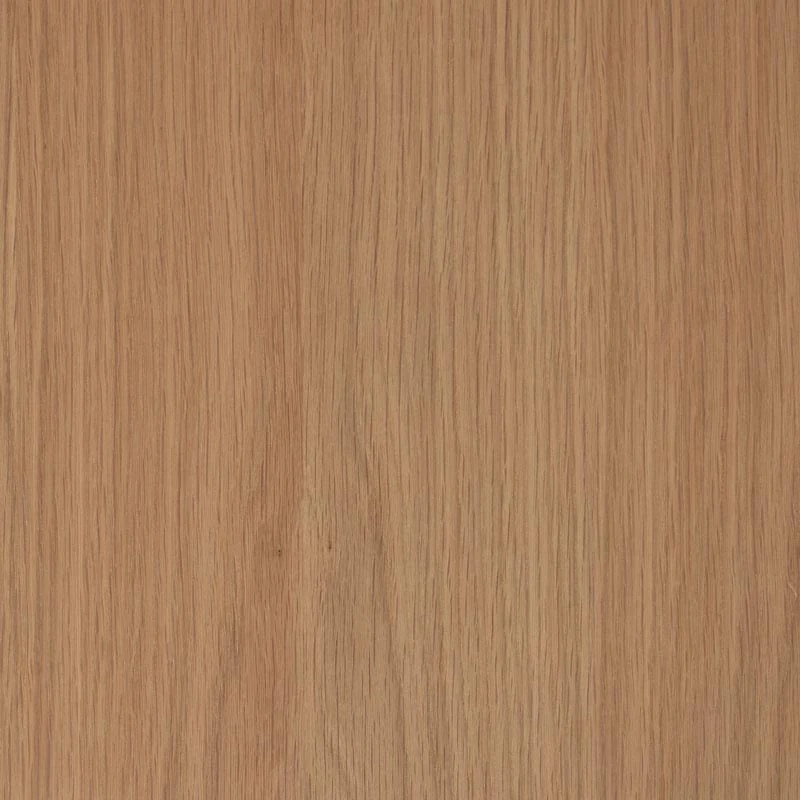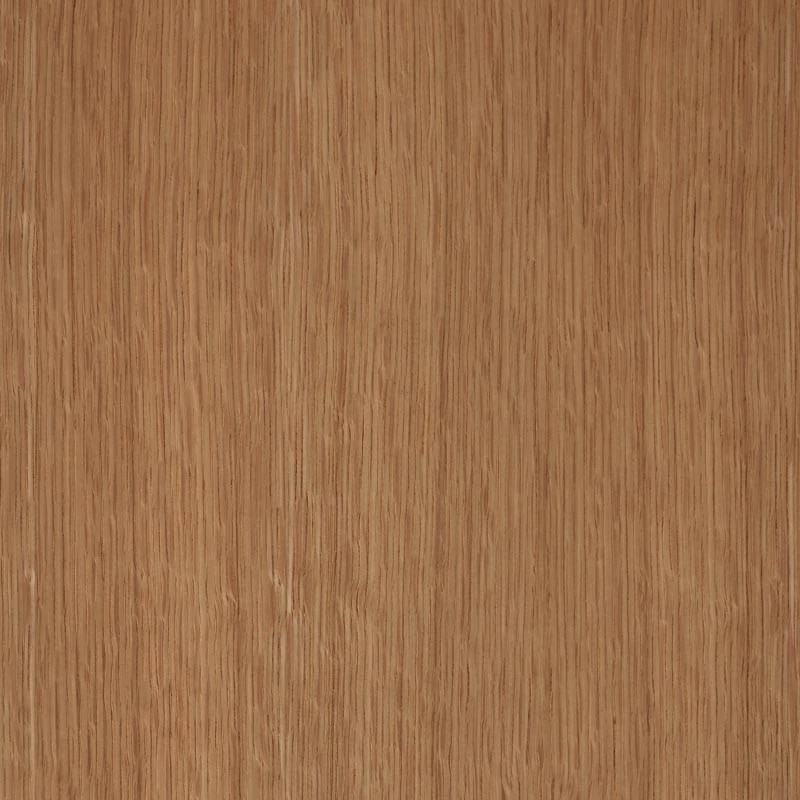 2.2 WHITE OAK
CLEAR FINISH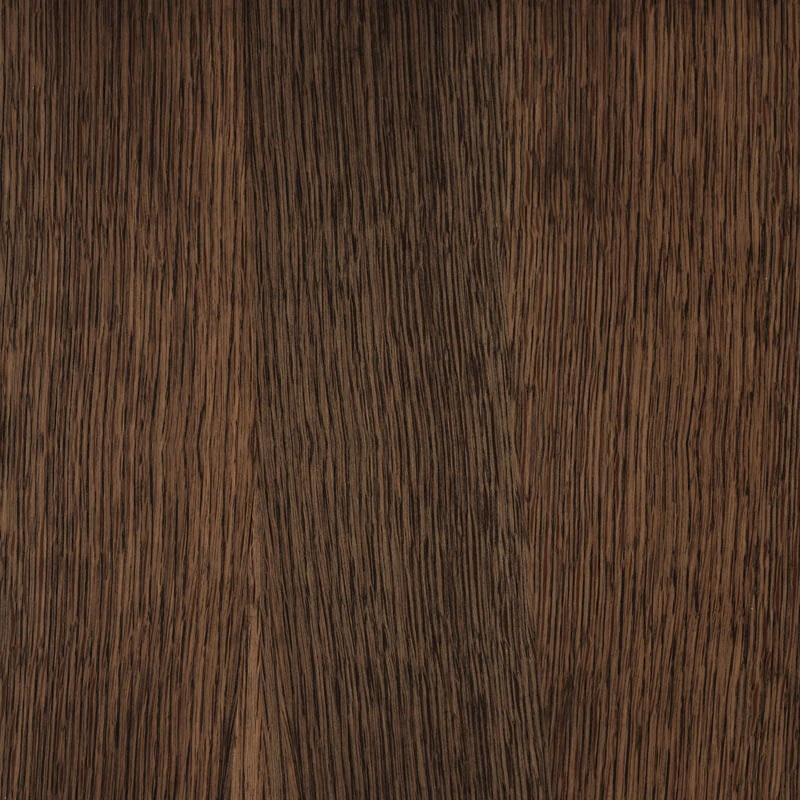 2.5 WHITE OAK
ESPRESSO FINISH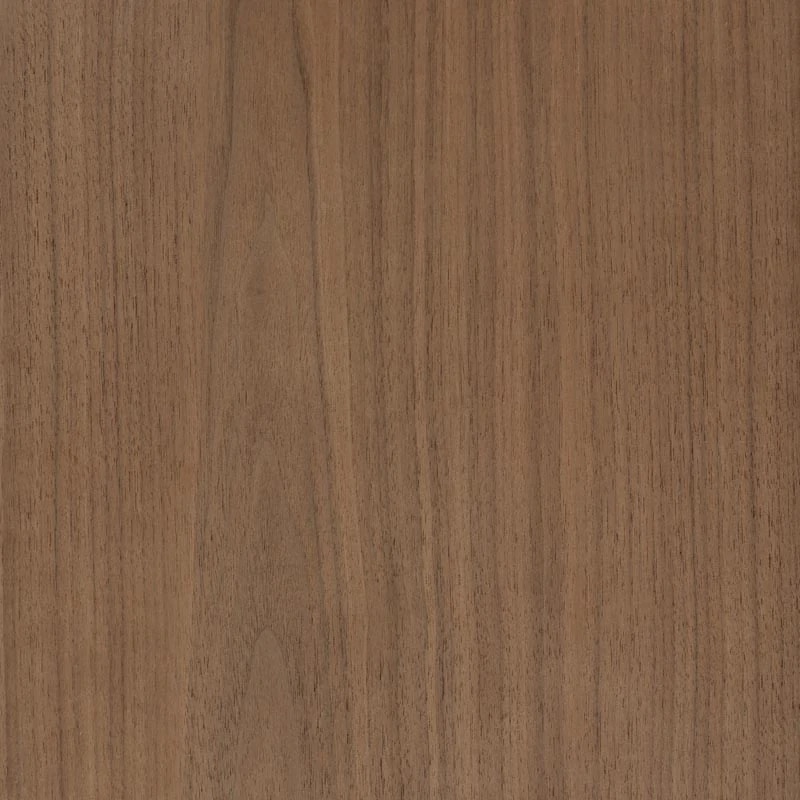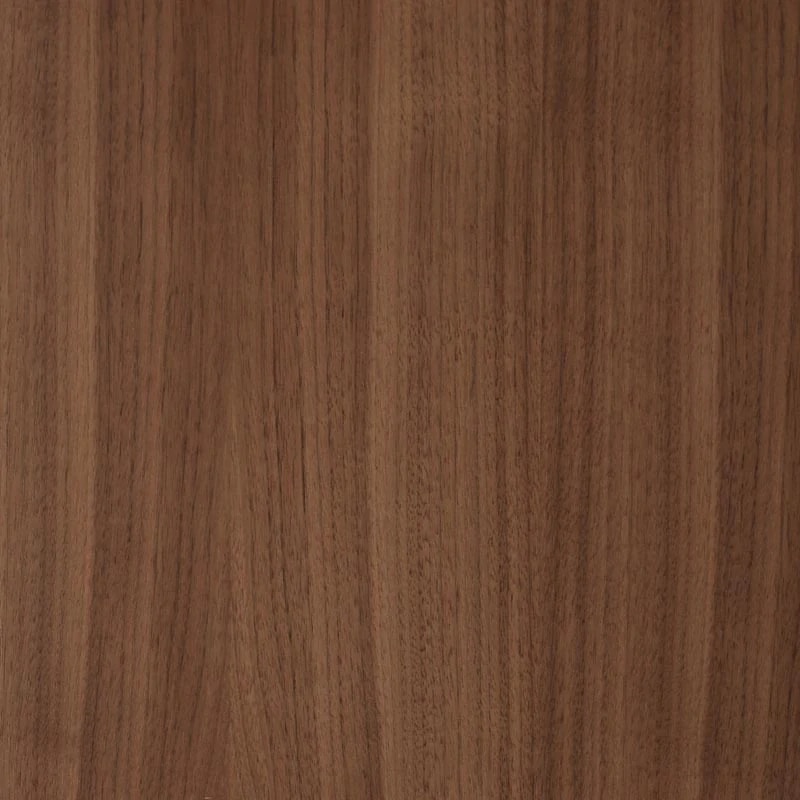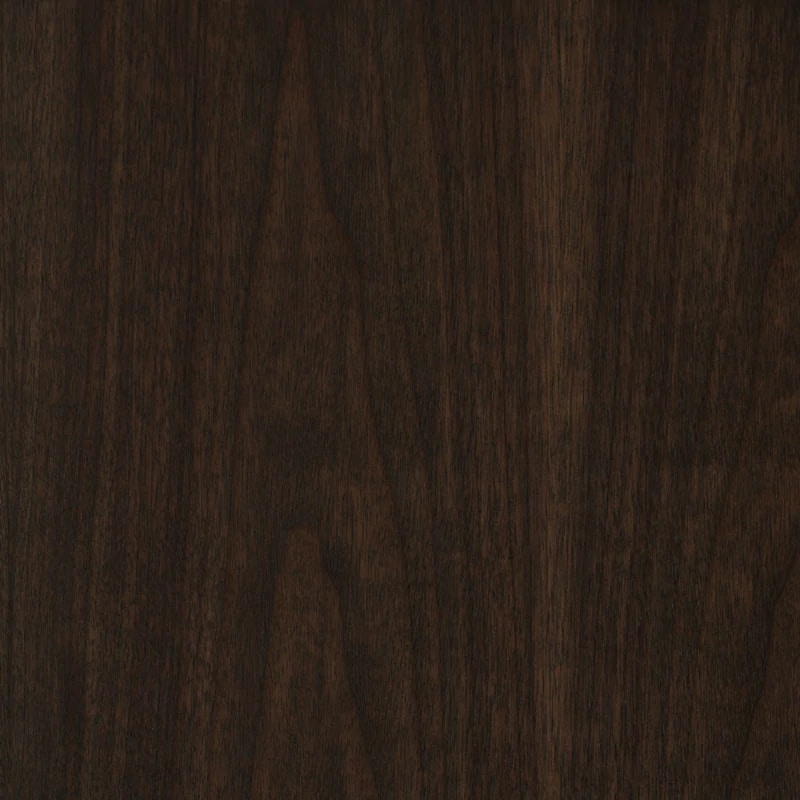 3.5 WALNUT
ESPRESSO FINISH
Sat – Sun 9 AM – 1 PM CST